Best Little Coffee Shops
Where all good adventures start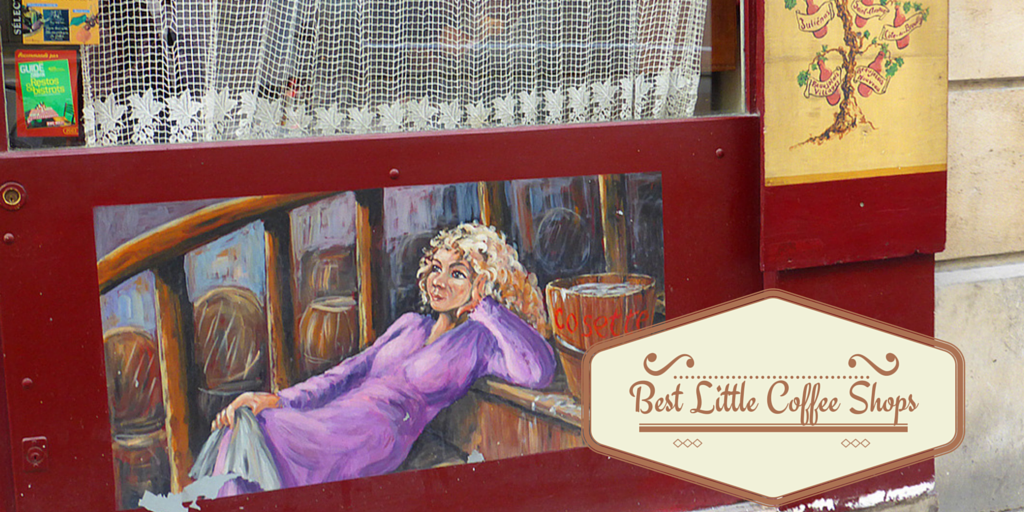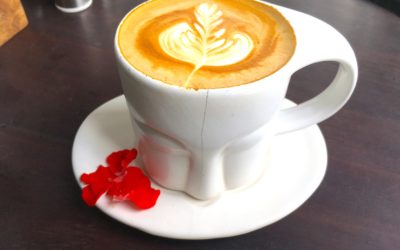 Mudra Café, Ubud, Bali most commonly is known as Mudra.  Mudra not only does great coffee, but the food matches perfectly too, as does the ambience. As they say, MADE BY HAND, CONNECTED TO HEART, and as our guest writer says, only 15 people at a time.… Read the rest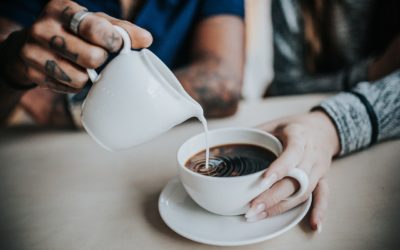 Outranking Starbuck at #5, and Green Mountain Coffee at #3, San Francisco Bay Coffee is the darling of Amazon. Why? Because they have a kickass social media approach to seliing their product. While many campanies have good marketing campaigns, that is not enough if...
read more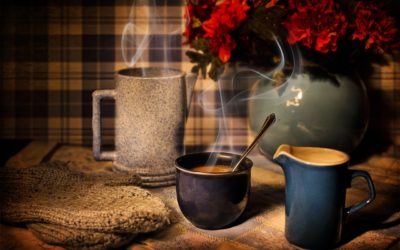 If you're a coffee lover, then you know how important it is to get a quality coffee machine, and here we look at the 5 Best Coffee Machines to suit your needs. Since the 16th century, coffee has made mornings more pleasant and bearable with the coffee bean producing a wide range of distinct coffee-based drinks.… Read the rest
read more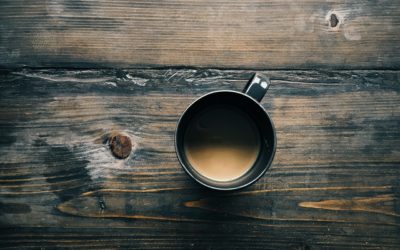 This is a Review of Keurig K55 Single Serve Programmable K-Cup Pod Coffee Maker, one of the most popular coffee machines or coffee makers on the market, delivering quality coffee all of the time.   Keurig K55 Single Serve Programmable K-Cup Pod Coffee Maker, Black  ...
read more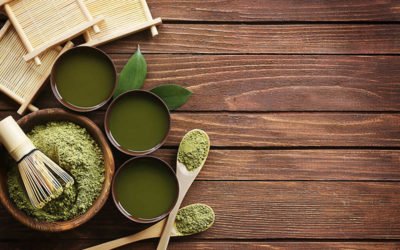 If you're looking to boost your energy levels and metabolism without drinking coffee, then Matcha Latte could be your answer. Matcha lattes are becoming increasingly popular all over the world, because of their incredible health benefits and delicious non-bitter,...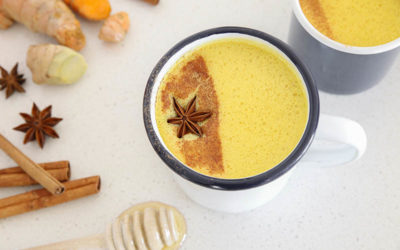 Golden Turmeric Lattes are becoming popular all over the world, because of their wonderfully warm colour, delicious spiced flavour and soothing properties.   Golden Turmeric Latte contain the superfood turmeric, which studies show has incredible anti-inflammatory...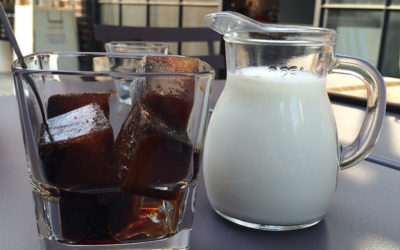 Coffee Ice Cubes are trendy now, and you see them being used in cocktails like espresso martini, which you can learn how to make here, and in the perennially favourite Iced Cold Brew Coffee, which you can learn to make here. You can use your coffee ice cubes in Iced...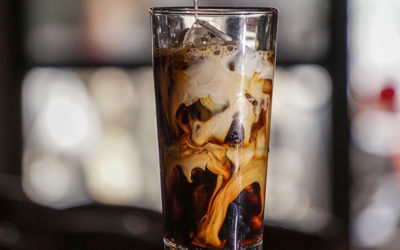 If you have ever wondered How to Make Iced Cold Brew Coffee, you might discover that there is a little more work in getting it right than what you initially thought. Cold brew is not the same thing as pouring hot coffee over ice. Iced Cold Brew Coffee requires...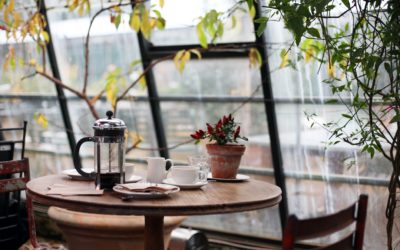 For coffee lovers, there's really nothing better than a freshly brewed, wonderfully made cup of hot coffee, especially the perfect French press coffee. And there's nothing worse than a cup of coffee that's a dud, too. But fortunately you can skip the lame cups of...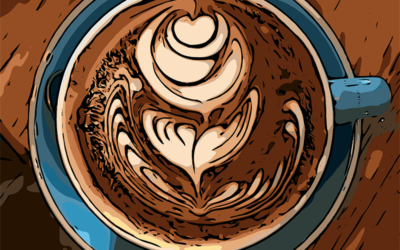 Ever wanted to know How to make the perfect Mocha at home? Ever wondered where the term mocha came from? We will help you with this. What is a Mocha coffee, or caffe Mocha? When you order a mocha at a coffee shop, you are asking for an espresso combined with steamed...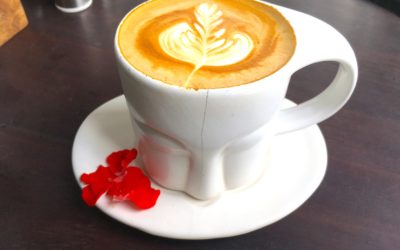 Mudra Café, Ubud, Bali most commonly is known as Mudra.  Mudra not only does great coffee, but the food matches perfectly too, as does the ambience. As they say, MADE BY HAND, CONNECTED TO HEART, and as our guest writer says, only 15 people at a time.… Read the rest
read more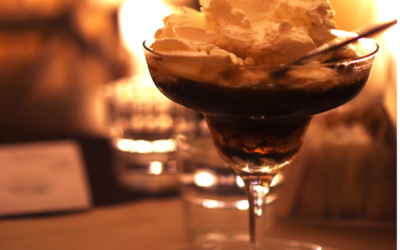 Visiting Café Salvatore Petriella, in Bari, Italy is something you want to do if you, like many of us, love the best little coffee shops of the world. Bari is the second-largest town in southern Italy, and a busy port with connections to Greece, Albania and Croatia, and has an international airport with connections to much of Europe.… Read the rest
read more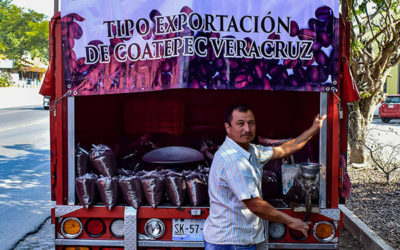 Joys of buying coffee directly from the grower in Mexico, Francisco. It is a bit embarrassing because in my case the cliché that people from Seattle are "coffee snobs" is totally true. I love coffee strong, dark, and in large quantities!… Read the rest
read more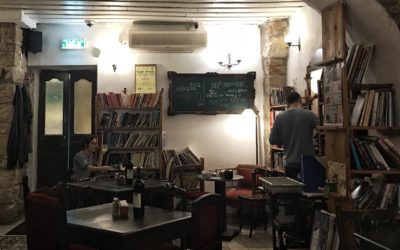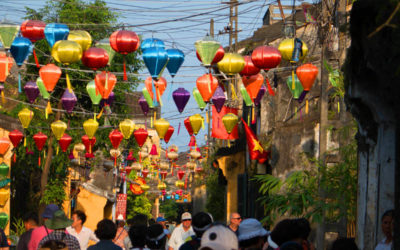 Founded back in 2000, the ​Reaching Out Tea House​ is a tranquil oasis away hidden in the dazzling Old Town of Hoi An, Vietnam. It was set up by a group led by Le Nguyen Binh who suffers from paraplegia and uses a wheelchair for mobility.… Read the rest
read more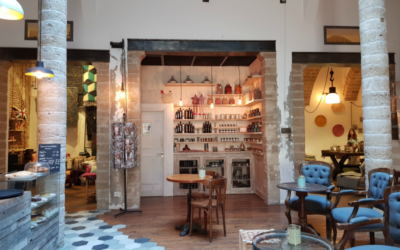 "I'd read about L'Atelier in a local magazine at the villa we were staying in, just outside of Essaouira. L'Atelier was supposed to be a home decor store selling things like cushions, rugs, blankets but also funky kitchen utensils, dishes and decorative items.… Read the rest
read more