Best Little Coffee Shops
Where all good adventures start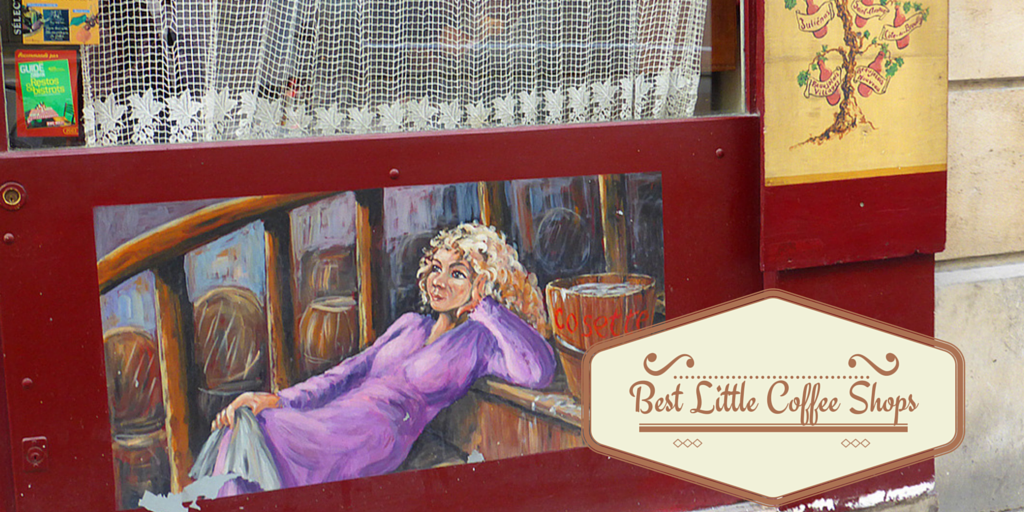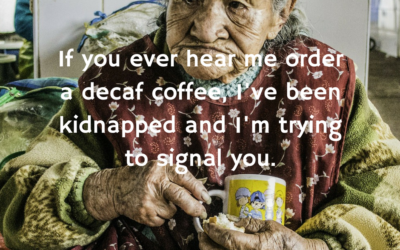 How To Brew A Cup Of Decaf Coffee At Home? Isn't a decaffeinated coffee an actual coffee? That is a misconception that many people are spreading in the world. Karan Pareenja, the author of this blog post is an expert in the field of coffee. He has written a number of...
read more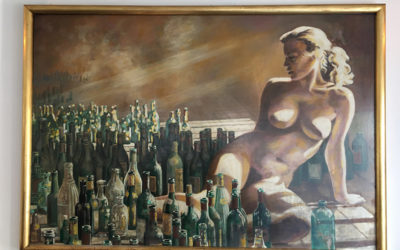 Cafe Wilder in Christianshavn is one of Copenhagen's oldest cafes, and one of the Best Coffee shops in the very trendy, bohemian area of the city. It is located on the corner of Sankt Annæ Gade and Wildersgade, on a cobbled street and surrounded by old warehouse...
read more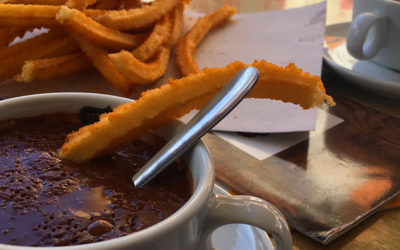 Ok, so it is Spain, and one would expect the churros to be delicious, but in La Cocina Secreta in Cadiz in Spain, they are that extra deliciosos. Perhaps it is the sun; perhaps it is the fact that Cadiz is one of those magical Spanish places that is not too overrun by...
read more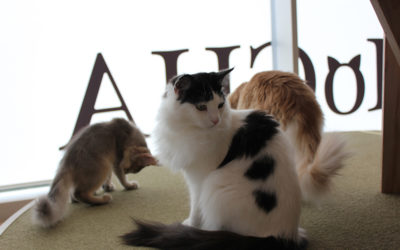 Here are the 7 Best Cat Cafes in Tokyo. Cat cafés are springing up all over the world, but have always held a special position in Japan. The world's first cat café, "Cat Garden" opened its doors in Taipei, Taiwan, in 1998. Japanese visitors to Taipei loved this...
read more