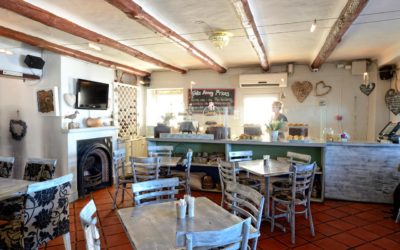 A quaint little coffee shop with a beautiful view, what more can you want in life? Sip on a delicious cappuccino with the roar of the ocean in your ears and the sea breeze mingling with the coffee aroma. Oh, and don't forget to stare at the magnificent mountain across the bay.…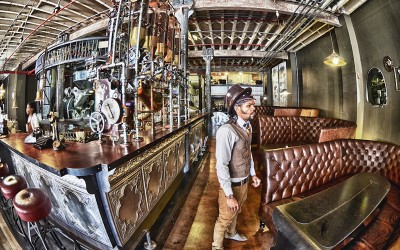 Truth. Coffee Roasting in Cape Town, South Africa is a steam punk coffee shop. Ok, what is this term steampunk and what does it mean? Well, to a degree if you drill down it is a little difficult to explain but if you take it for what it is, it means that you blend the...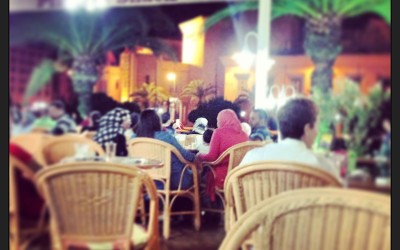 Le Glacier de Opera Hivernage - Marrakech If there is one institution in Marrakech, and in fact all of Morocco that you'll find in every city large and small it's the café. There is most definitely a café culture – though often not centered on coffee. Tea is the drink...