We had read about Agalico Tea House in Bangkok and that is why we went looking for it. We knew that it was difficult to find and we had made careful notes, plus put the coordinates in our GPS. Another thing that we were aware of was that Agalico Tea House is so popular that it only opens from Friday to Sunday. Nothing has changed.
It is a beautiful old traditional Thai white washed house and is totally different than from the surroundings. Inside is also very special with lots of couches and cushions. It is very surreal yet very relaxing and very special. Its white interior is as breathtaking as the garden outside. There is a classy English-style living room. It even has a gazebo and a fountain, and all of this right in the midst of the hustle and bustle that is Bangkok, Thailand's capital city.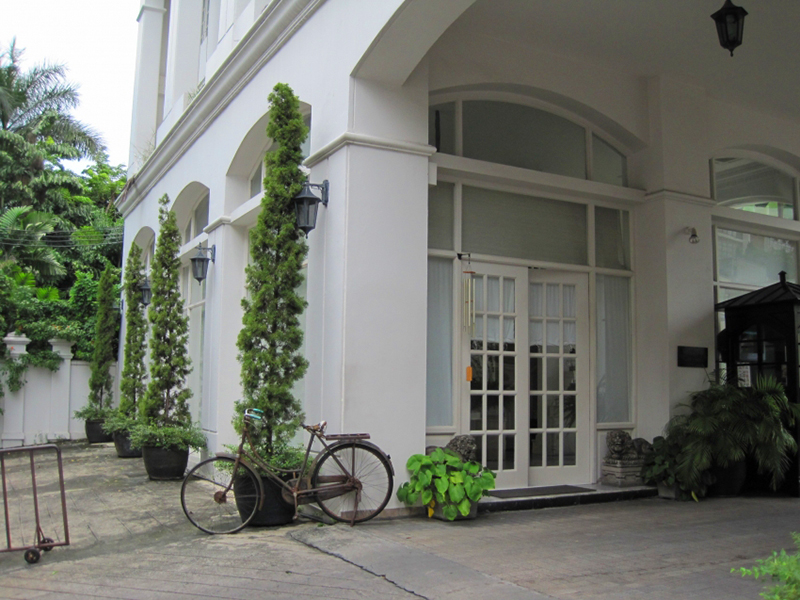 If you are into cakes, and I definitely am, then Agalico is the place to eat some really excellent cake. The owner bakes them daily and that is why people flock here. Also, in such a busy city it really is an oasis… albeit an unusual find.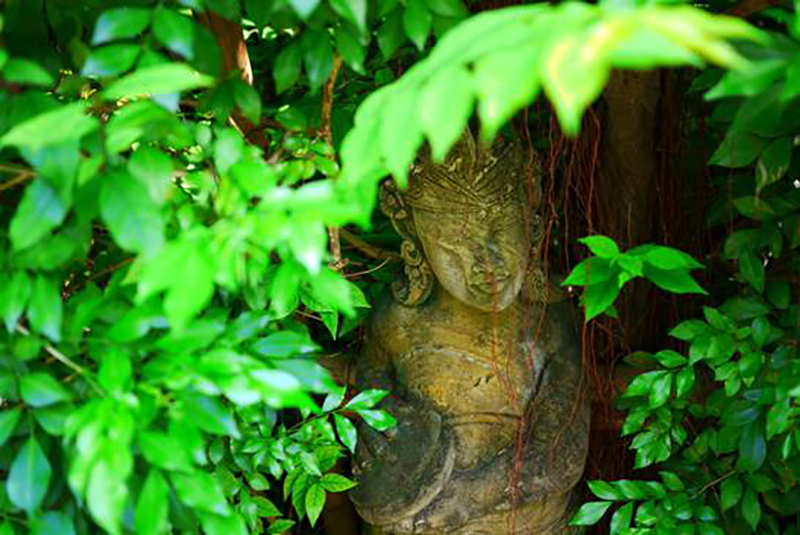 Cheesecake, chocolate cake, coffee cake or apple crumble – you can get your cake fix here. Scones and tea in Bangkok is different but it is a unique and unique can be really good. It was actually very relaxing and very tranquil in a sea of manic-ness. I love Bangkok and its noise and its hustle and bustle, but Agalico Tea House is totally different – a bit of unusual haven.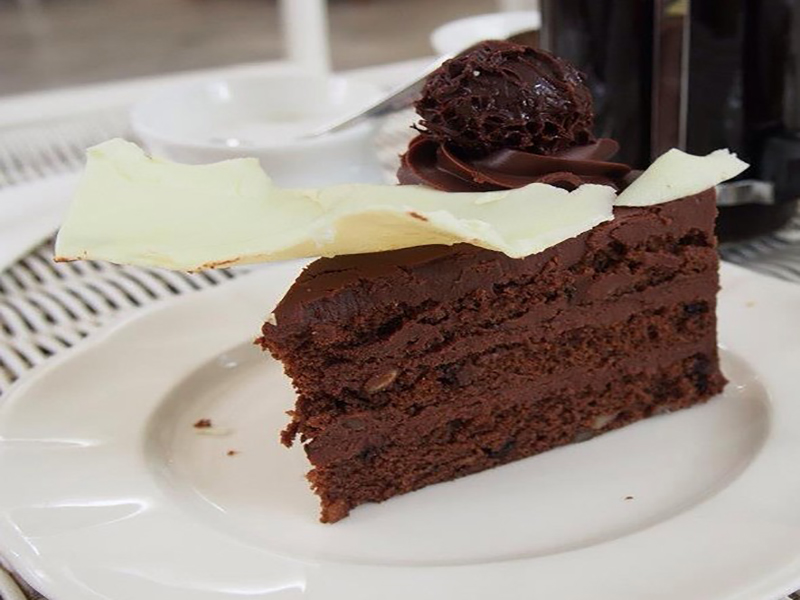 How to get to this Best Little Coffee Shop
Take the BTS to the Thong Lo Station. Walk to Soi 51, turn in and walk until you see the big beautiful white house. You will see security staff, and just say Agalico Tea House to be let in.
Agalico Tea House, Bangkok
‪Sukhumvit Soi 51‬, Bangkok ‪10110‬, Thailand (Bang Rak) +66(02)662 5857
Address: Sukhumvit 20 Soi 51, Sukhumvit Road, Bangkok, 10110

Phone: 02 662 5857 ext 111.
Website Address: Agalico Tea House, Bangkok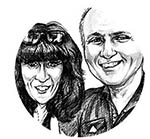 If you want to have
your coffee shop featured
on Best Little Coffee Shops, drop us an email
bestlittlecoffeeshops@gmail.com