bills restaurants are iconic to the Sydney scene and bills Surry Hills Sydney is as a popular choice. You know you are on to a good thing when the hotel breakfast is at an institute restaurant/café in Sydney. This is what happened when we stayed at Adina Apartments and Hotel Crown Street and found out that bills is where we would have our daily breakfast.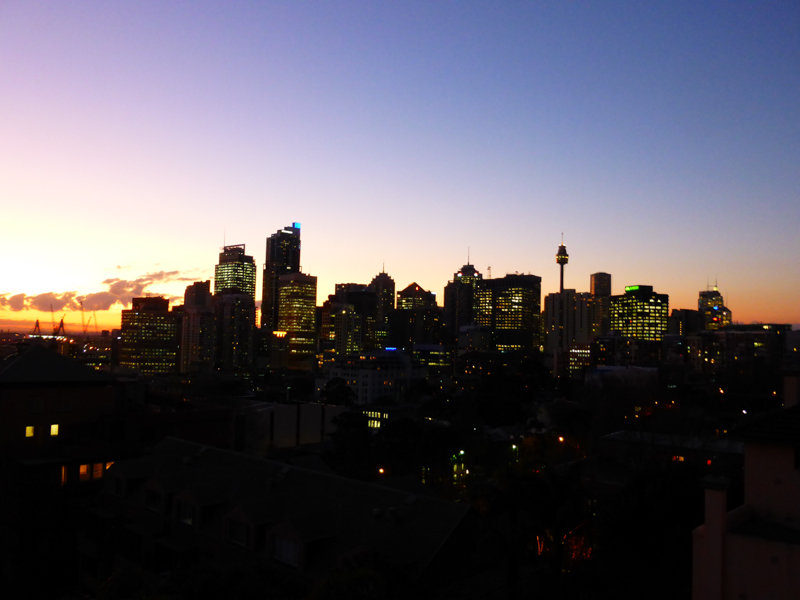 Views from Adina Apartments and Hotel Crown Street
I remember going to the 1st bills in Darlinghurst years ago when the concept of the communal table was a novel one, and one that worked.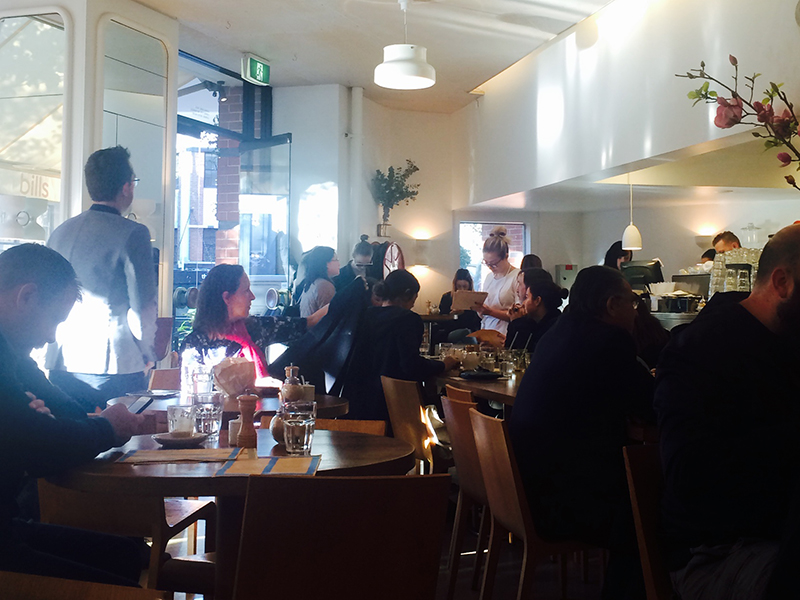 bills are the restaurants set up by renowned chef Bill Grainger, where he opened this first restaurant when he was just 24. It was premised on the fact that Australians are open, generous and easy going. This successful business model and approach is what he maintains through all of his signature restaurants, which can be found from Seoul to Honolulu, and London to Tokyo.
We dined there twice, and it was a mix of business people, families, trendy young things and was one of those totally pleasant experiences. It showed that the plan has worked, as Grainger has kept true to his original ideas that we all can just enjoy ourselves. The food is very good, and the coffee is excellent.
This is a totally professional restaurant, that hides it's on task regime, behind the very Australian relaxed style.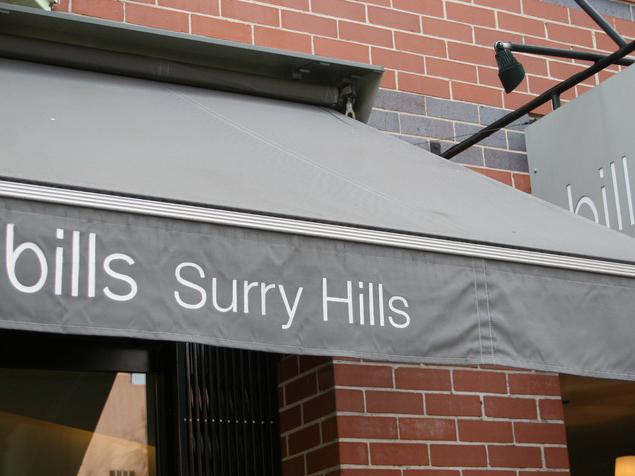 The fame of his scrambled eggs and hot cakes are legendary, and Gordon chose these on the big Aussie breakfast twice. To celebrate the opening of bills in Bondi, they joined with Gelato Messina, a highly popular go-to place. They have recreated Bill's iconic ricotta hotcakes as a limited edition gelato, called Power Grangers – banana and maple gelato with ricotta hotcakes smashed throughout and swirled with honeycomb custard. They looked divine though I will admit I went for the eggs, avocado and coriander on the sour dough the 1st morning. The second morning, having eyed off the popularity of the corn fritters …. I chose this. What a stunning choice. However I will be retuning for the Power Grangers, that is a given.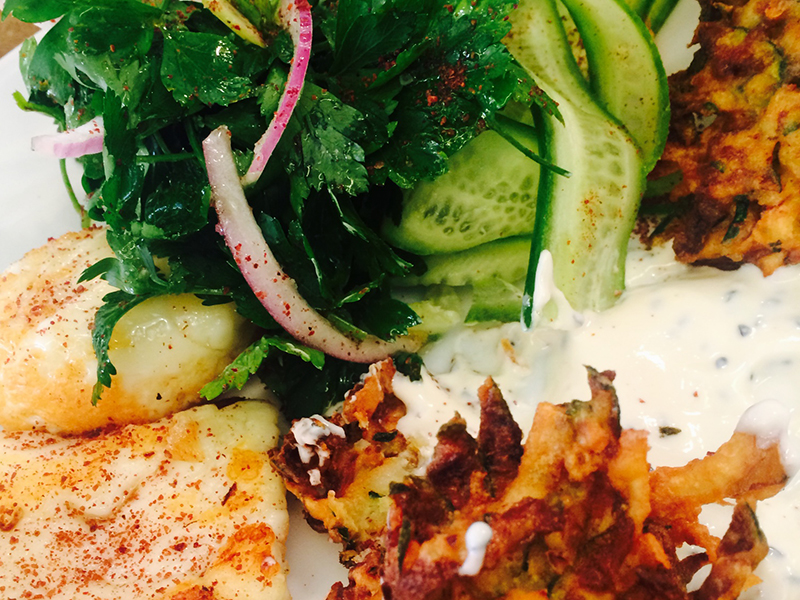 Adina are clever operators, coming under the mother ship of TFE, who have chosen the urbane sophistication needed in the Surry Hills locale. The hotels from street to suite embraces the diversity of this vibrant inner city suburb, and compliments beautifully by having breakfast at bills. I was excited, and so were all of the other diversified clients, and it was a friendly environment, just as Bill Grainger envisioned
bills
Address: 359 Crown Street, Surry Hills NSW 2010
Phone:(02) 9360 476
Hours
Reservations: dimmi.com.au