Bodalla Bakey, Bodalla, NSW, Australia
Stopping at the Bodolla Bakery for coffee and cake, and a look around the village is a must. It is a quaint little shop and a popular gathering place for locals, where you find farmers discussing the weather with the local fishermen. The Bodalla Bakery is an eclectic collection of old-style whitewashed tables and chairs, bright, comfy cushions, kitchen dressers, and sideboards. There are quaint ceramic teapots and cups and saucers spread around the warm and inviting Bodalla Bakey.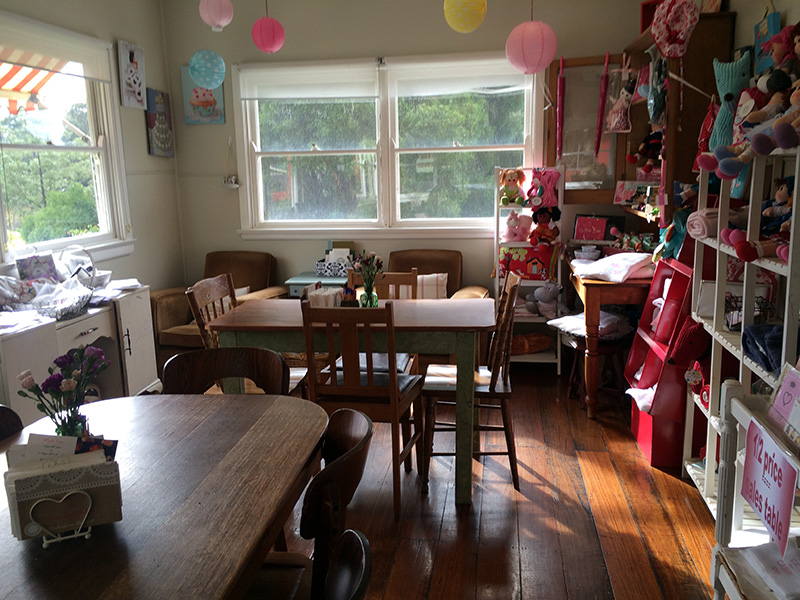 The coast road from Sydney to Melbourne is a very popular drive is from, and this takes you through the Eurobodalla region of NSW and the various coastal and inland villages like Bodalla. Bodalla is a 4 hour drive from Sydney and a 2 hour drive from Australia's capital city, Canberra.
This entire area is also a hot spot tourist destination and is known as nature's playground for the whales, seals and rampant Australian flora and fauna that is found there. It is a favorite place to holiday and to fish. Bodalla is one of the villages that you have the opportunity to visit along the way.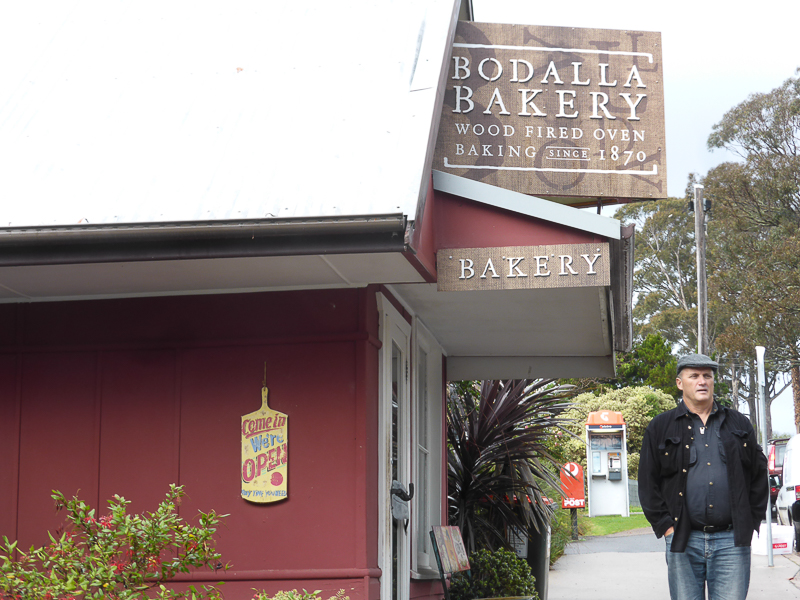 Bodalla is a charming historic village nestled in lush dairy pastures and beautiful State Forest. Famous for cheese making, this age-old industry has been revived with Bodalla once again producing delicious soft and aged cheese along with fresh pasteurized milk and yogurt.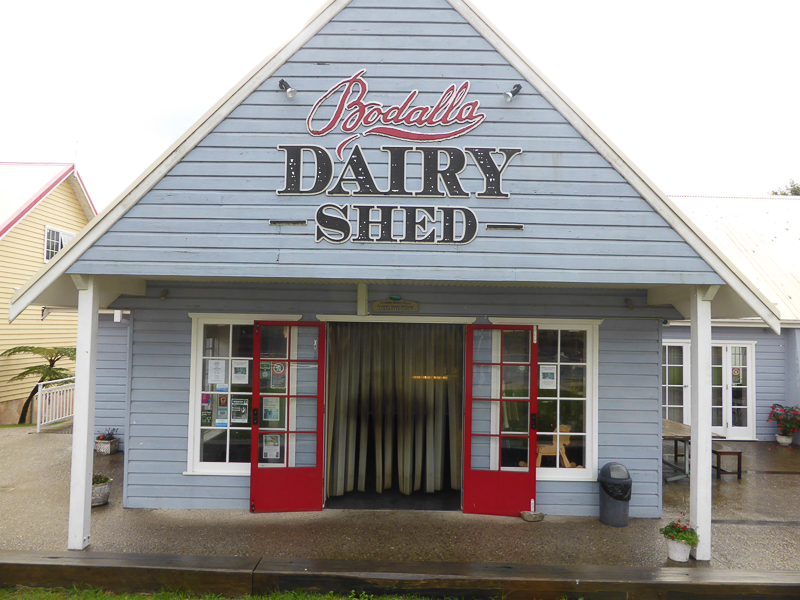 For a good old-fashioned yarn with the locals in a warm and inviting environment, you can't go wrong stopping at this quaint little shop.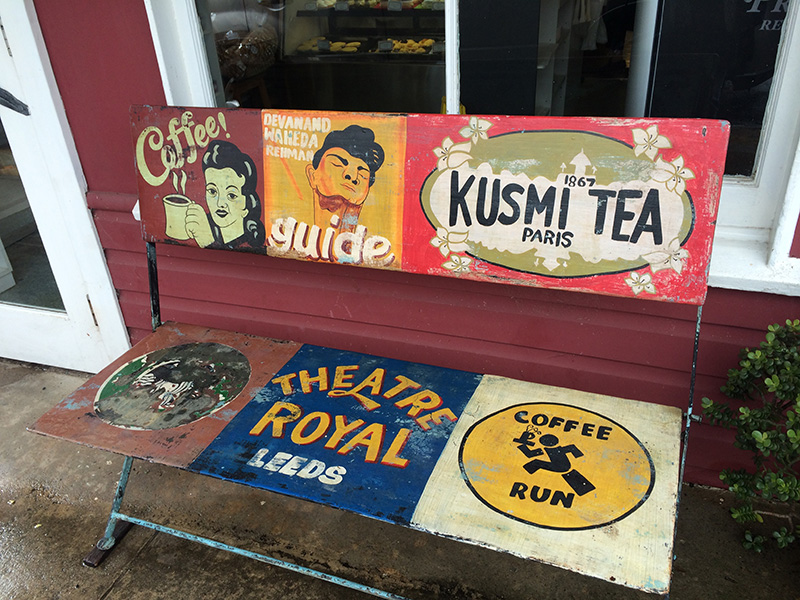 Bodalla Bakery
66 Princes Highway, Bodalla NSW 2545
T 4473 5213 M 0402 036 265