Situated in Jalan Dewi Sita, at the top of the soccer field, Bollero Resto & Bar, Ubud, Bali is within easy walking distance from anywhere in central Ubud. Ubud is considered to be the arts, culture, food and spiritual capital of the tropical island of Bali. 
Ubud is set in the mountains and is located amongst some of the lushest vegetation and is surrounded by verdant rice fields, hanging banyan trees and yellow striped bamboo. It is also quite touristy, but when you visit, you will understand why. You probably know it from Eat, Pray, Love, the novel by Elizabeth Gilbert.
Ubud is a mecca for the people who appreciate art, culture, food, yoga, silence meditations, and of course coffee, Bollero Resto & Bar, Ubud, Bali has very good coffee, and some lovely historical photos, not the mention a very zen atmosphere.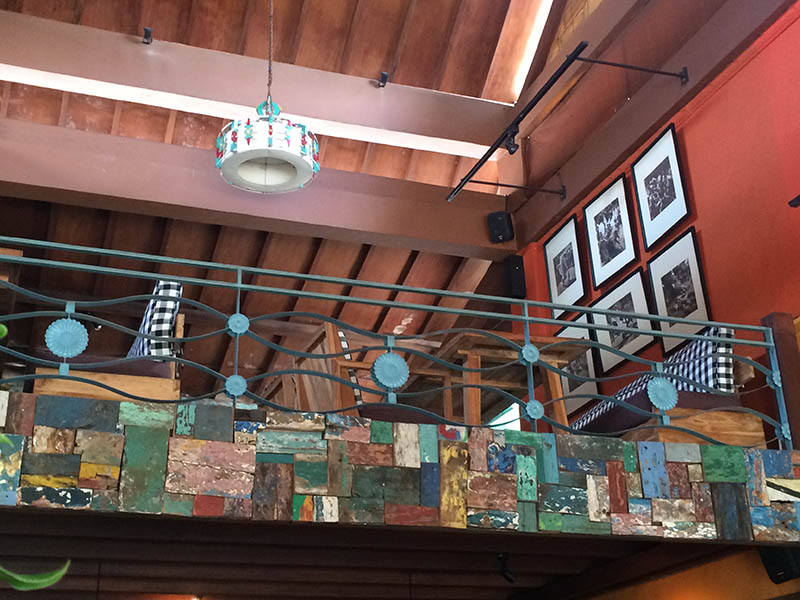 Certainly a best little coffee shop in the enchanting mountain village of Ubud, Bali.