How To Brew A Cup Of Decaf Coffee At Home? Isn't a decaffeinated coffee an actual coffee? That is a misconception that many people are spreading in the world.
Karan Pareenja, the author of this blog post is an expert in the field of coffee. He has written a number of blogs and articles on coffee that are published on top websites. Check out more of his work from this Twitter account. @HeninMonica. You can also log onto www.addonkitchen.com.
Decaffeinated coffee is a coffee that doesn't consist caffeine. The process of getting a decaf coffee starts with roasting green coffee beans, which could be done in an old-fashioned way or by using hi-tech machinery.
Caffeine has been considered as a villain by many experts, which in reality is not true. There are many benefits of caffeine if consumed in a moderate quantity, but who does? People like to drink a dozen of cups of coffee in a day that soars the level of caffeine in the body, which is beyond the safe level.
This is the reason that decaf coffee was introduced because there was a sense of urgency to maintain a balance for passionate coffee drinkers. Now, in this blog post, we will be discussing the process of making a decaf coffee. It is not difficult at all, but you need to know the exact process in order to be able to do it in the future.
How To Brew A Cup Of Decaf Coffee At Home?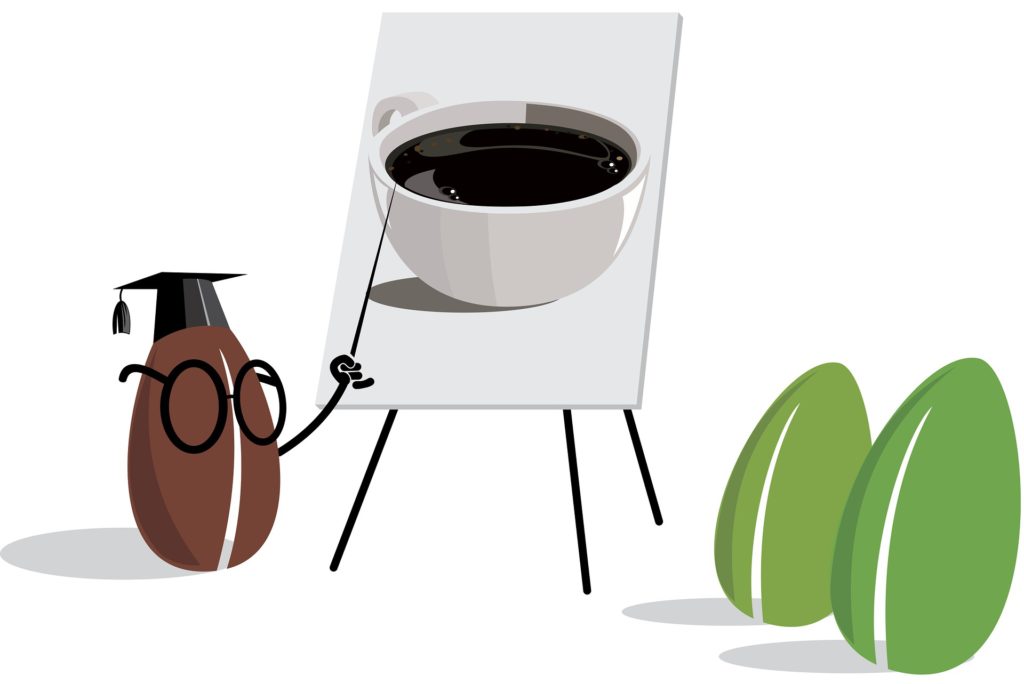 The Process
It all begins with getting a pack of fresh, green coffee beans. If you can get it straight from the farms, then that will be the best, but if not, then beans bought from a local store would also do just fine. Unpack coffee beans into a large bowl.
Soaking the beans
If you are not aware of how decaf beans are made in factories, then they just put green coffee beans through an intense chemical process. Coffee beans are pressurized and kept in a confined place that has nothing but CO2. I'm sure you don't have a lab to do all those things, so you will have to take a different route. Take a large bowl and add hot water in it. Soak green coffee beans in the water for a few minutes and then, strain the beans. Take another lot of beans (if there is any) and do the same. You need to soak and strain coffee beans multiple times, as doing this will remove the caffeine from the coffee beans.
Roasting the beans
Now, the tedious task begins. But, you need to stay determined, as you are closer to getting decaf coffee. It depends upon you as to which roasting method you would choose. If you have a commercial machine at home, then put that to work. But, if not, then you can use a simple cast iron pan to roast coffee beans.
Grinding coffee beans
By this time, even your neighbors would know that you are doing something with coffee because your entire house will be inundated with seductive aroma of roasted coffee. Even you are getting coffee cravings because it is not that easy to resist the taste of the flavor of coffee especially when the entire house is filled with the fragrance of coffee. You need to grind your coffee in a branded coffee maker such as Gaggia Accademia. If you never heard of this brand before, then just search for Gaggia Accademia reviews on the internet and you'll be able to know how big this brand really is.
Brewing the Coffee
This is the final step and perhaps the easiest of them all. You need to brew your coffee in order to enjoy a cup of fresh decaf coffee. It will have a rich taste and intense flavor but without any caffeine. You can easily prepare your favorite style of coffee, whether a Latte, Cappuccino, Americano or an Espresso in a coffee maker.
So, when are you planning to make a decaf coffee? I hope soon because if you don't like the presence of caffeine in a coffee, then you are surely going to like this decaffeinated version of coffee.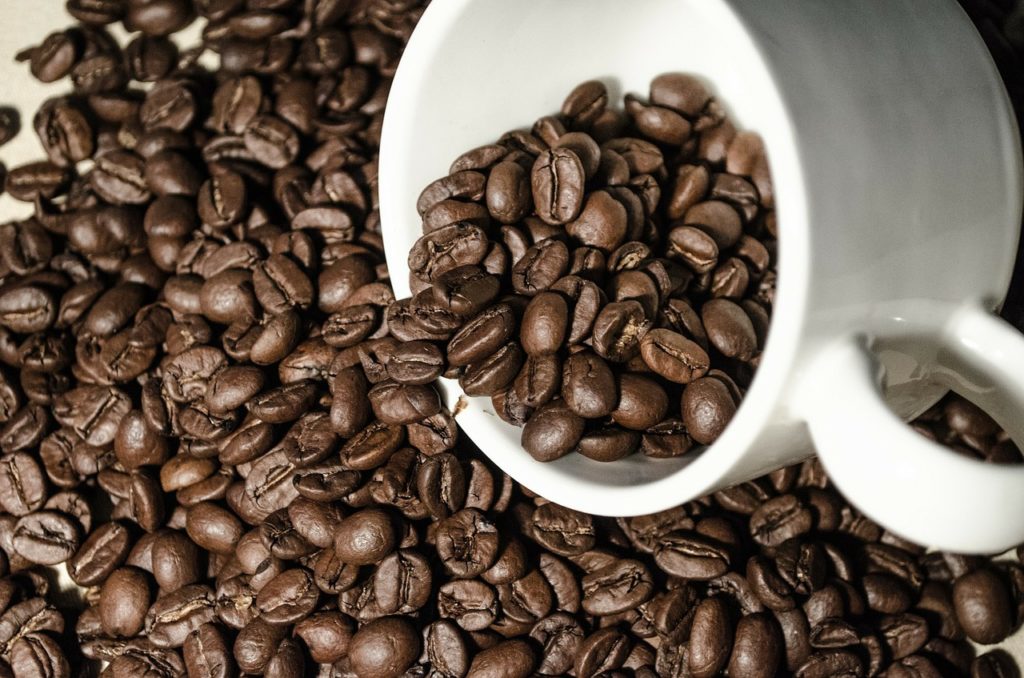 Best Little Coffee Shops doesn't get decaf coffee, but to be fair and impartial and not subscribe to fake media, we gladly accepted this thoughtful guest past from the respected professional Karan.