Café Cometa Barcelona is located in the San Antoni area or barrio, and we came across this café by accident. It is in a quieter area of the city, which is predominantly a residential area and not yet on the tourist map.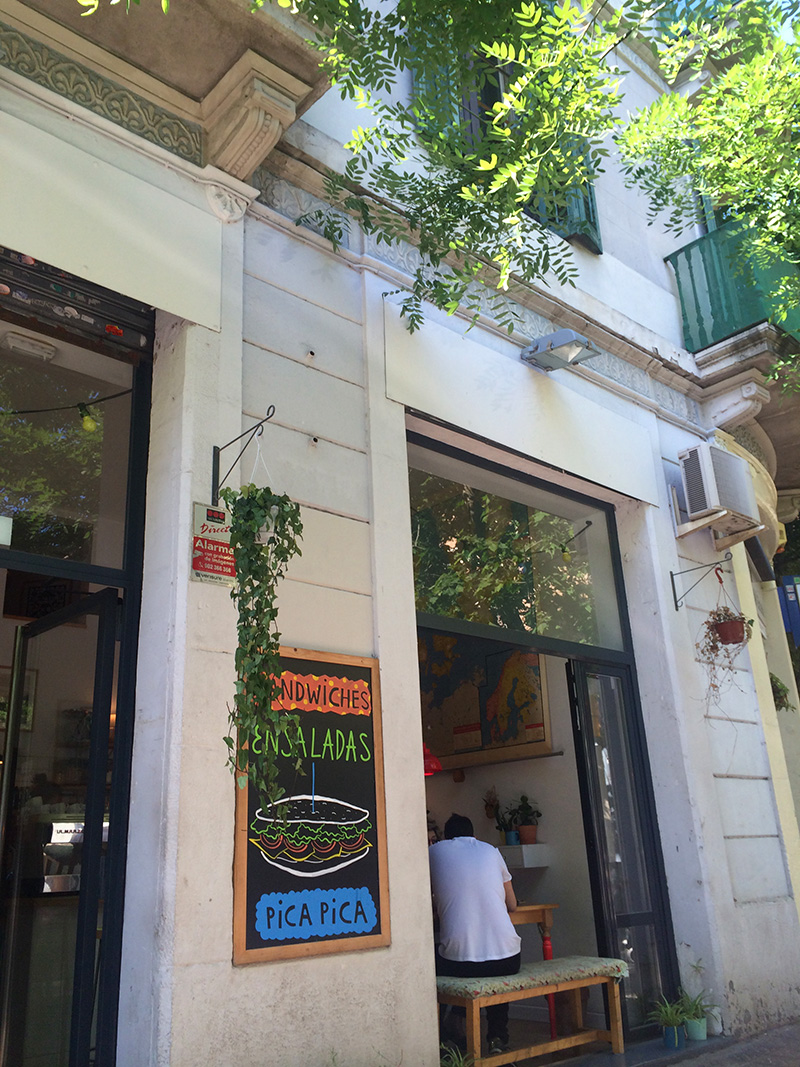 The café is big on boho chic and is an artsy café. It became an easy place to linger over breakfast sitting in the sun and taking in the surroundings.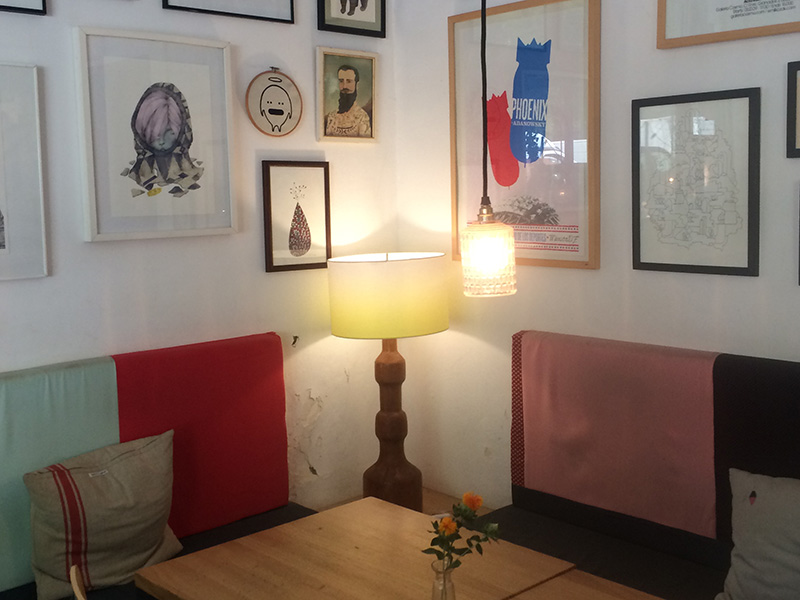 Café Cometa, Barcelona has a lot of Spanish people as opposed to tourists and that is a pleasant experience in itself. The coffee is quite good, and the breakfasts are very pleasing. There are lots of people sitting around and enjoying Spanish time, and this cafe is ideal for people watching, doing some work, or just taking some time to re-group.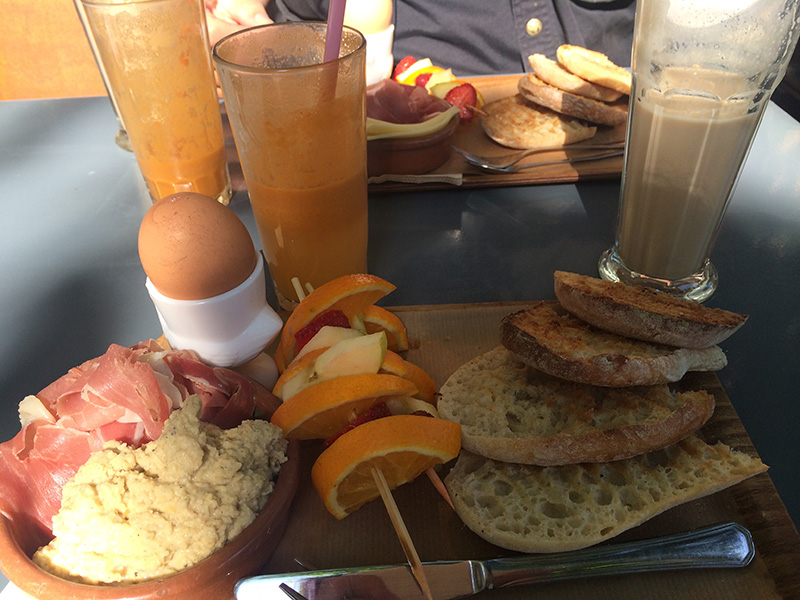 The food concentrates on healthy options with some excellent juices, and heart breakfast and I did eye some home made cakes and skinny sandwiches on the counter in this modern art café
San Antoni may well be a new and up and coming barrio with a second-hand book market every Sunday, and lots of little pop-up cafes and stores, all with that bohemian edge.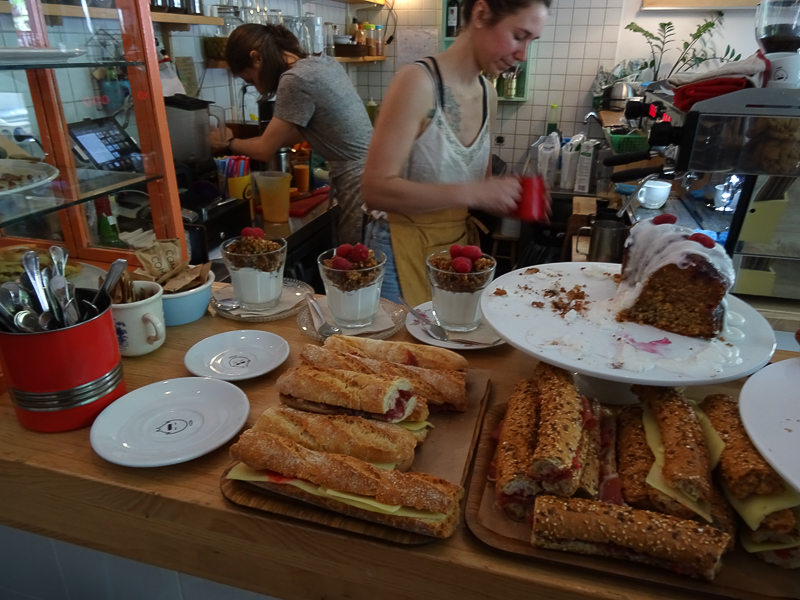 It is close to the metro station Poble Sec and worth a visit.
Carrer del Parlament, 20, 08015 Barcelona, Spain
Phone:+34 930 07 32 03
Hours: Open today · 10:00 am – 12:00 am