The Craft Room Nozawa Onsen Japan
A ski in-ski out coffee shop. What more can I say? Located in the traditional Japanese village of Nozawa Onsen, a village renowned for its hot water springs or onsens, its deep powder, great food, and really good people.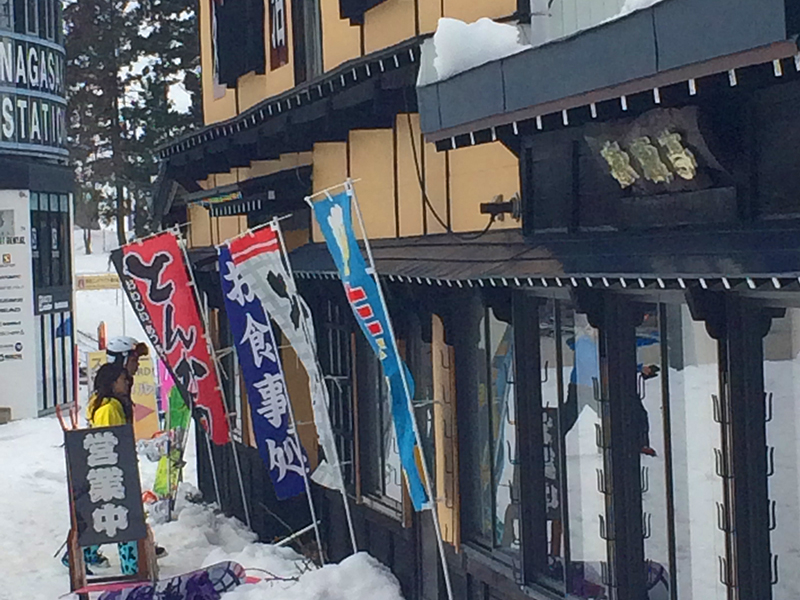 The Craft Room Nozawa Onsen is at the base of the Nagasaka Gondola and this is a great place to meet others or to start the day off, have a pit stop or to meet at the end of the day after carving up the slopes.
There is good coffee, great ambience as boarders and skiers bond over a coffee, a craft beer or a hot chocolate. There is food also available to keep that energy up. I believe I have even see people come in for a coffee with a shot before taking on some of the harder runs.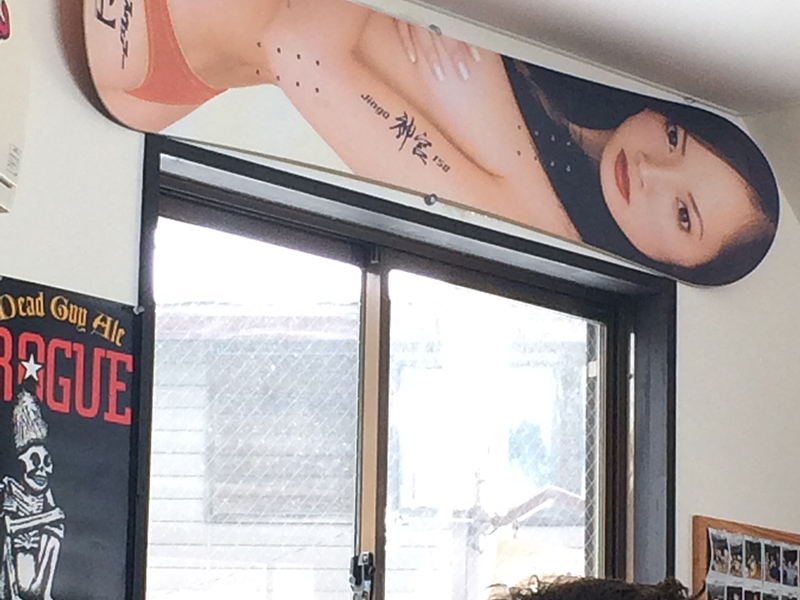 The view over the slopes is amazing so it is nice place to chill and watch others. As the visitors to Nozawa Onsen are international, this makes the Craft Room an interesting place to meet lots of different people and bond over the Nozawa Onsen Experience.
Even if you don't ski, The Craft Room Nozawa Onsen is one of those coffee shops where you can just hang, listen to good music, and use the free Wi-Fi and chat.
There are also informal music sessions going on and this typifies the lay back nature of Nozawa Onsen and The Craft Room.
Getting to Nozawa Onsen
From Narita (Tokyo) Airport take an Express Train to Tokyo or Ueno Station (approx 60-90 min)
Catch Shinkansen (bullet train) from Tokyo to Nagano Station (approx 100 min)
Catch local train (Iiyama Line) from Nagano to Togari Nozawa Onsen Station (approx 60 min)
Catch local bus or taxi from Togari Nozawa Onsen Station to Nozawa Onsen Village (approx 15 min)
The Craft Room
7821-3 Toyosato, Nozawa Onsen-mura, Shimo-takai-gun, Nagano-ken, 3892502