Gossips Coffee Lounge, Figtree Australia
Never judge a book by its cover or location. One of the Best Little Coffee Shops that we frequent regularly is Gossips Coffee Lounge located in a suburban shopping center. Testimony to this coffee shop is that it is always crowded. Further evidence is that people come to this coffee shop for the great coffee and the very pleasant atmosphere.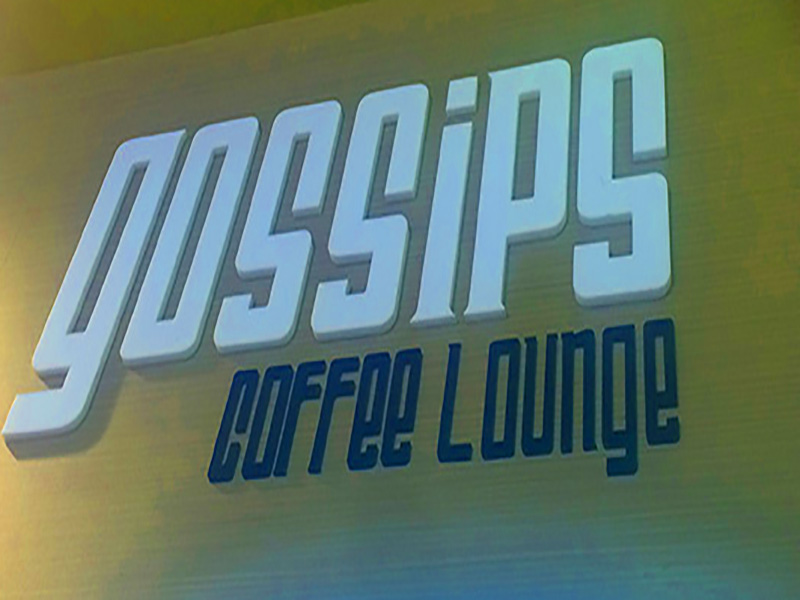 You walk into Gossips Coffee Lounge and it takes quite a while to sit down and you chat with many people that you know through us all being loyal customers. From Gossips Coffee Lounge we have met people of all ages. The owners are friendly people that we also have a chat with. This creates the ambience of the place.
However .. the biggest draw card is Maria, the barista. Maria knows how to make coffee to the point that most of us check whether she is working that day before going in. We walk past people who tell us whether Maria is on that day or not. This makes our decision for us. If Maria is on, we go in…. if not ..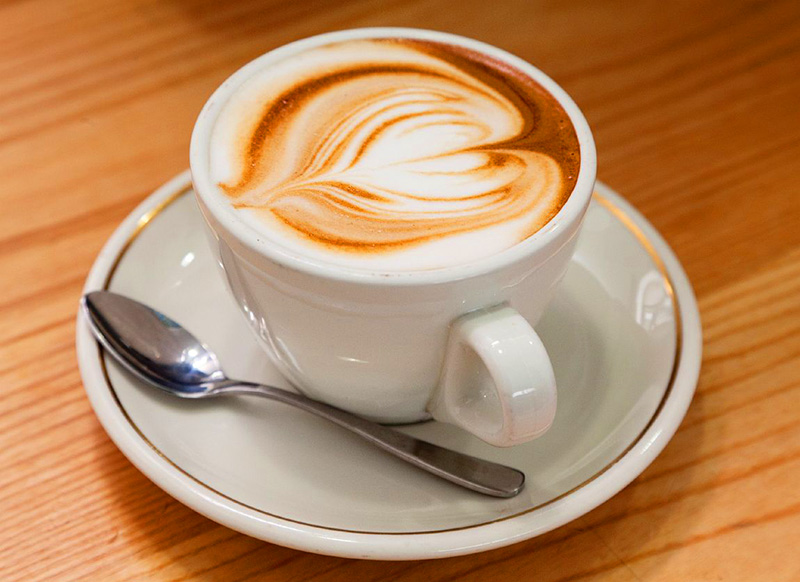 Maria is one of those baristas who really knows watch she is doing and Steve the owner keeps the coffee machine in pristine condition. This is a great combination. Maria is proud of what she does and luckily has the ability to grind the beans at the right time and to maximize the flavor.
We really enjoy Gossips Coffee Lounge for the staff, the customers, definitely the coffee and absolutely for Maria, the barista extraordinaire.
‪Shop 2 .
Westfield Shopping
19 Princess Hwy‬,
Figtree, New South Wales ‪2525‬,
Australia
Hours:
Sun 9:30 – 15:00
Mon – Wed 8:30 – 17:30
Thu 8:30 – 20:30
Fri 8:30 – 17:30
Sat 8:30 – 16:00