Located within The Museum aan het Vrijthof is an exciting Best Little Coffee Shop, where coffee and lingering is an art form.
Maastricht in The Netherlands, is probably best known as the home of Andre Rieu and the historic Vritjhof Square, where he celebrated his 10th consecutive performance in 2014, and plays in his home town annually.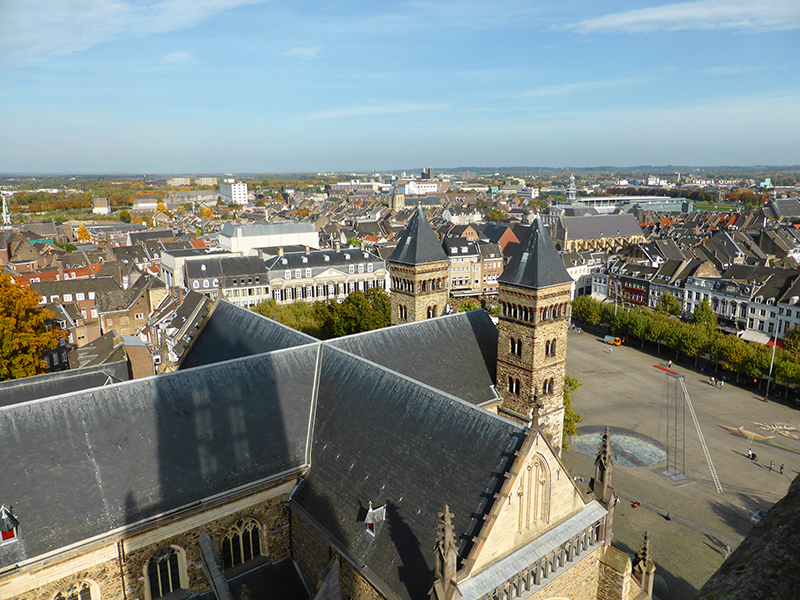 Maastricht is a charming little city with countless cafes lining the cobble stone streets, and patrons in no great hurry to leave. This is the city where wandering from one café to another is an art form and a way of life. It takes very little time to get used to the way that things are done here. The food is very good and the people watching is even better.
The Museum aan het Vrijthof is located right on the square and takes you unashamedly for a journey through the artistic history of Maastricht, particularly highlighted by the ceramic collections.
However, there is something a little more to be found in this charming museum.
Known as 'the cultural living room' of Maastricht, it is here that you will find the Grand Café Maastricht Soiron.
The concept behind this Grand Café was to encourage local people to gather in an environment that brings back the nostalgia of the past, and to bring bon vivants together in a welcoming place, sipping coffee, enjoying a pastry, tapas or a glass of wine.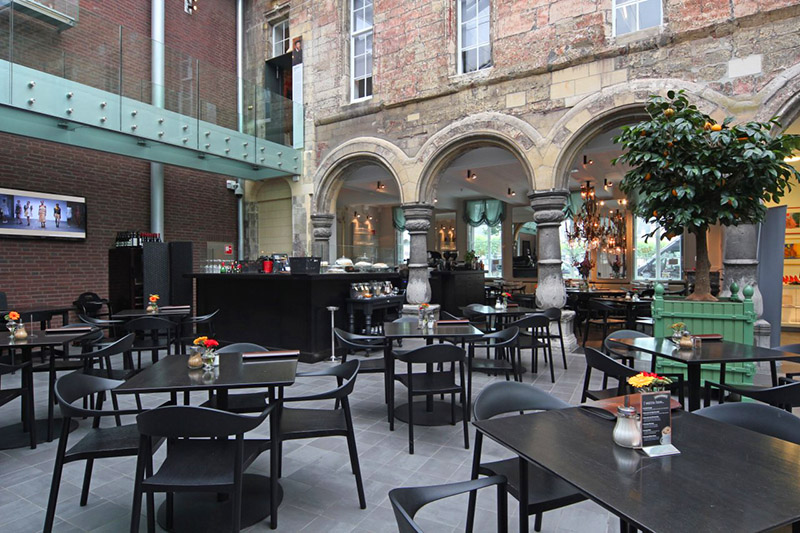 And it works.
The décor is a fusion of both the old and the new, much as Maastricht is and it is an elegant yet convivial café, where they have met their brief admirably. For a look at the city of Maastricht click here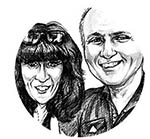 If you want to have you coffee shop featured on Best little Coffee Shops, please contact us