Gusto Deli Cafe, Paddington – Sydney
If you want to win my heart and my undying love forever and ever, then it is easy. Great coffee, the best eggs benedict and a place to watch the people go by. Gusto Deli Cafe At Five Ways in the uber cool Paddington in Sydney has done just that. As one of the most beautiful cities in the world, Sydney Australia knows its coffee shops.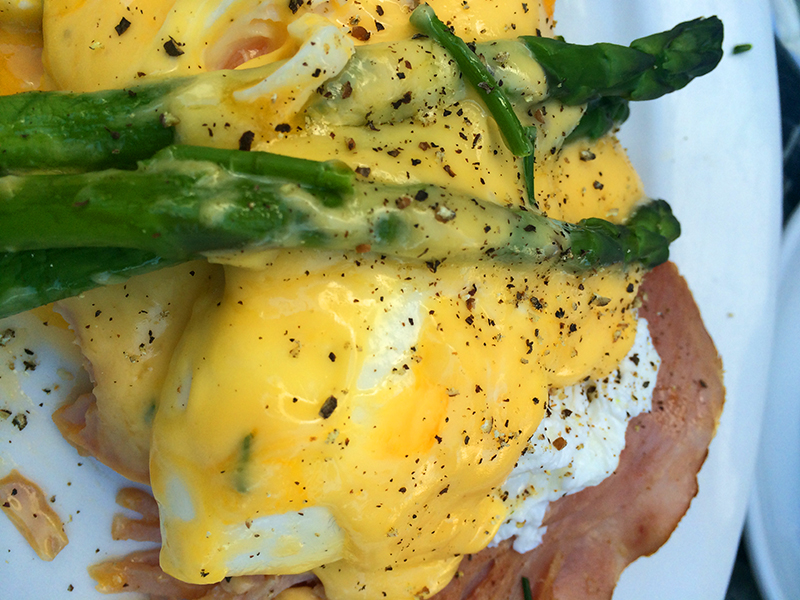 Paddington is and always has been a trendy little place even when I lived it here ages ago. This is where you will see lots of very trendy and boho chic people and it has that village atmosphere within the bustling city of Sydney, Australia. People watching is a sport here and Gusto Deli Café is at the perfect vantage point at 5 ways, where the road goes off in, yes, 5 directions. There is not that much car traffic, but lots of people and cycle traffic. Here you can see remnants of the hippie era as well as their fair share of quirky locals.
The eggs benedict with asparagus were perfect. The coffee was excellent, My friend had the green breakfast and said it also was perfect. This is a place where it would be difficult if you were choosing it as a location to get some work done, because you would be easily distracted. That is not a bad thing.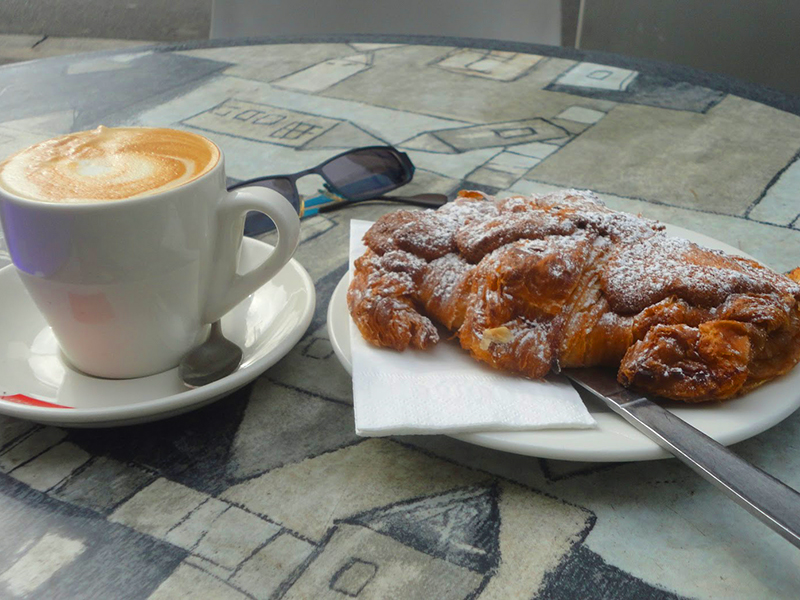 The really lovely staff and the inner city ambience gives Gusto Deli Cafe At Five Ways that really good vibe. This café wins on lots of levels and the cute factor is one of them. It is a Best Little Coffee Shop.
Information
2A Heeley Street
Paddington, New South Wales
9361 5640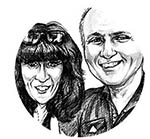 If you want to have
your coffee shop featured
on Best Little Coffee Shops, drop us an email
bestlittlecoffeeshops@gmail.com