How to make Indonesia Alpukat kopi or Iced Avocado Coffee. We first tried these when we were visiting Saparua and Ambon, in Indonesia. Check out Contented Traveller, our travel site for our epic experiences in Indonesia. at www.contentedtraveller.com. Indonesia Alpukat kopi is a very popular Indonesian drink sold by street vendors, and available at any restaurant; and talk about being popular with local people…and visitors too.
It is not too difficult to male.
You start by making Es Alpukat or an iced avocado milkshake which is made with ripe avocados, panda syrup (tho you could substitute condensed milk), chocolate syrup, a bit of cold water, and ice cubes. The ingredients are blended together to a creamy consistency and resembles a frappuccino or thick milkshake.
You probably want to buy me now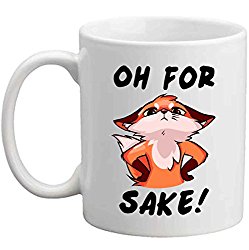 To make Alpukat kopi or Iced Avocado Coffee, for 4 people
Ingredients
1 large ripe avocado
1/3 cup espresso then fill with water
2 cups milk
1/4 cup Pandan Syrup (Instructions below) OR condensed milk to taste
Chocolate syrup
Ice cubes
Directions
 Scoop avocado flesh into a medium bowl.
Add the remaining ingredients and mix well. Refrigerate until ready to serve.
To make pandan syrup
Ingredients for pandan syrup
2 cups sugar
1 cup water
2 pandan leaves, trimmed and tied into separate knots
Directions
Add all ingredients, and bring to boil then simmer for 10 minutes, making sure the sugar dissolves.
Remove the leaves and pour the syrup into a jar or bottle.
To serve Alpukat kopi or Iced Avocado Coffee
Squirt the chocolate syrup to coat the insides of 4 tall, clear glasses.
Divide the mixture equally.
Add ice cubes
That's How to make Indonesia Alpukat kopi or Iced Avocado Coffee.