Learn How To Make The Perfect Espresso Martini. The Espresso Martini is the party cocktail that is all the rage. Make it at home and your friends will love you even more. In theory, it is not a martini which is made with gin.
The espresso martini was said to have been created in '80s Soho, London, by Dick Bradsell. A woman needed a drink to wake her up, and this is how he developed the espresso martini.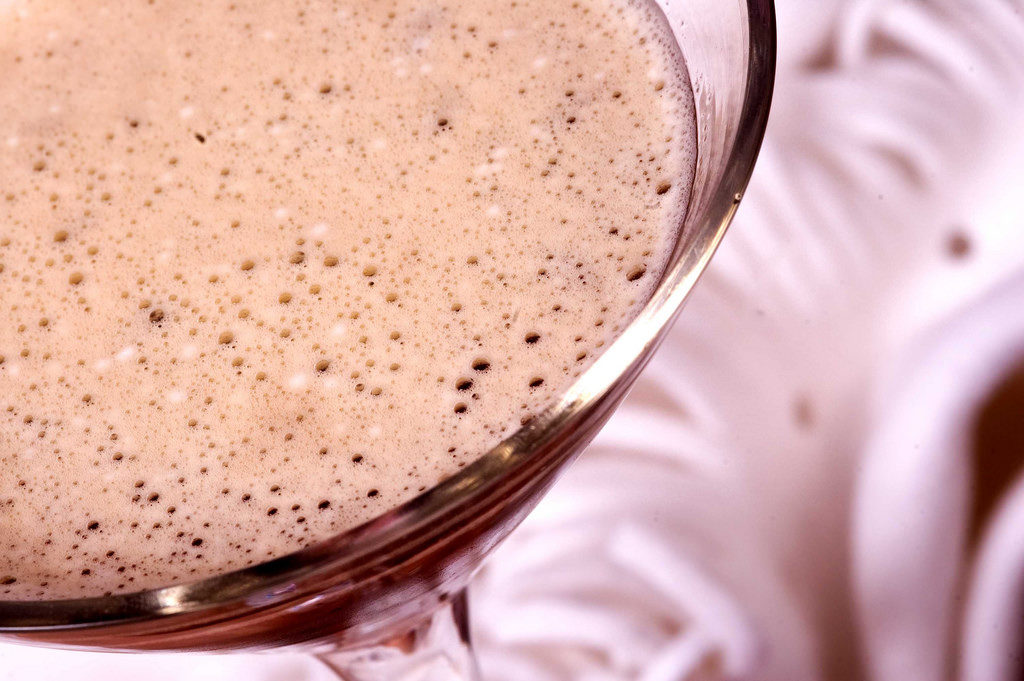 Photo Stuart Webster
Ingredients
30ml Kahlua
30ml vodka
30ml espresso
Coffee beans to garnish
Pour the Kahlua, vodka, and the perfectly made espresso into a cocktail shaker with ice, shake well, and then strain into a chilled cocktail glass. Top with a few coffee beans and serve.
Freshly brewed espresso is essential when making an espresso martini. Read this to find out how to make the perfect espresso at home, but it all starts with the coffee and the coffee machine.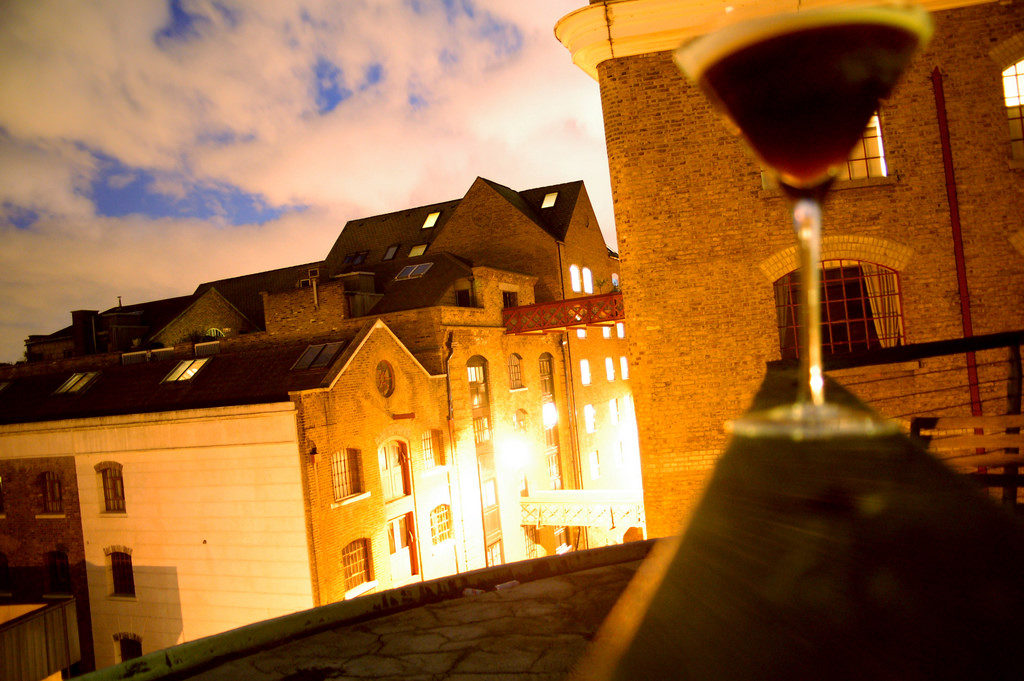 Photo by Felix Cohen
For an even fancier Espresso Martini try equal portions of vodka and white creme de cacao.
Method:
Combine the coffee, vodka, and creme de cacao in a large jug. Place some coffee beans in the bases of 6 martini glasses. Pour over the coffee martini and serve immediately.
Felix Cohen
A word of warning, the Espresso Martini is highly addictive with a kick like a mule if you are not careful.