La Vendi Wollongong
While the name of this café conjures up a unique Italian experience, La Vendi Wollongong, NSW Australia is actually a beach side café. It has however a view to die for overlooking Belmore Basin and the boat and fishing harbor with views up and across the surf beaches to the Northern Coast of the Illawarra.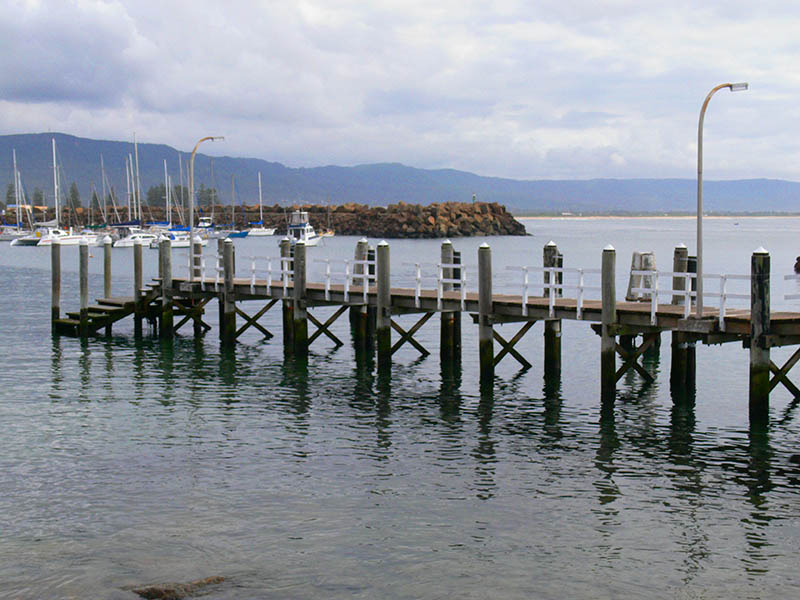 Expect long queues on a perfect summer day, but it is worth the wait as the coffee is really very good. Grab a seat outside or a spot on the lawn or on the beach and enjoy very good coffee while taking in the idyllic surrounds.
Fish and chips fly out the door at La Vendi's and the seagulls are permanently ensconced waiting for scraps. Look for the one legged seagull who has been a resident a La Vendi controlling the decked area.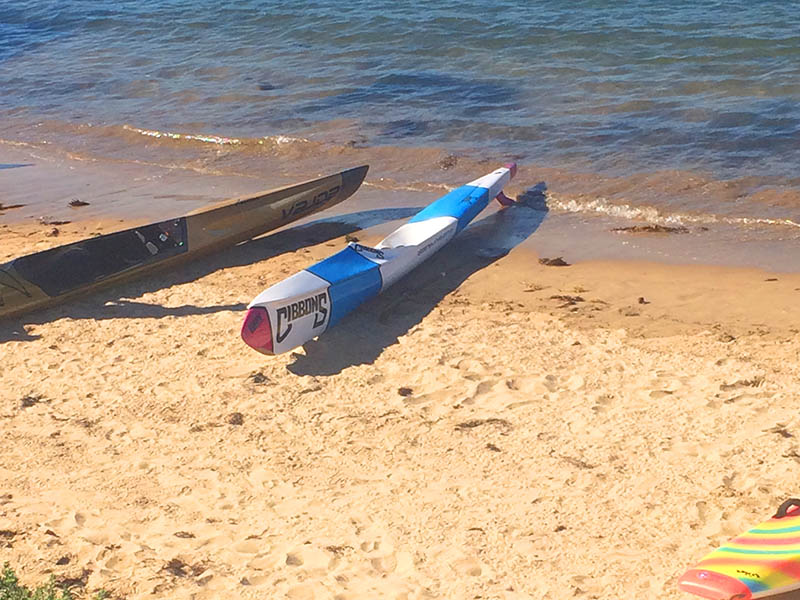 It is popular with everyone and is particularly good for families as there is a children's playground adjacent to it. La Vendi's is on Wollongong City's Blue Mile, which is a walk along the beaches of this city, taking you around the lighthouses. La Vendi's is part of this Blue Mile and a perfect pit stop to enjoy the very attractive city of Wollongong's beaches.
Wollongong is very close to Sydney, just 80kms and it well worth considering staying here along the beaches and not dealing with the traffic in Sydney. As it is linked by rail, it is a very enticing place to make your base. There are great cafes and bars throughout the city and there is a good vibe to the place.
It is a Best Little Café because it is location, location, location and really good coffee.
Address
Cliff Rd
Wollongong, New South Wales 2500
Phone (02)42272989
Website
La Vendi
Hours of Operation
7:30am – 8:.00pm