Le Bouchon Barcelona is an excellent tapas bar, café and restaurant attached to the Mercer Hotel Barcelona in the Gothic Quarter of the city. The Mercer Hotel Barcelona is a luxury hotel located in the Gothic Quarter, where the heritage of Rome can be seen in many places. What makes this hotel unique is that it is built within an ancient Roman Tower with a preserved wall dating from 1AD. It is not only of great historical significance, but the hotel blends modernism required by today's travelers, with its unique history.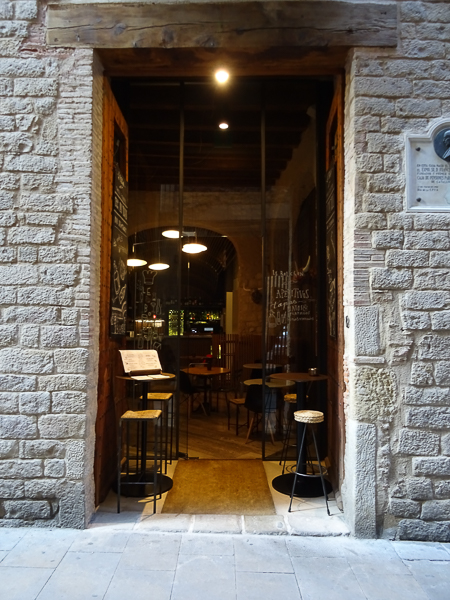 Le Bouchon is a tavern offering a range of cold and hot tapas. This is a lovely place where guests can enjoy both the historical atmosphere and the modern décor while enjoying some tapas, a meal accompanied by a large selection of beers and wines.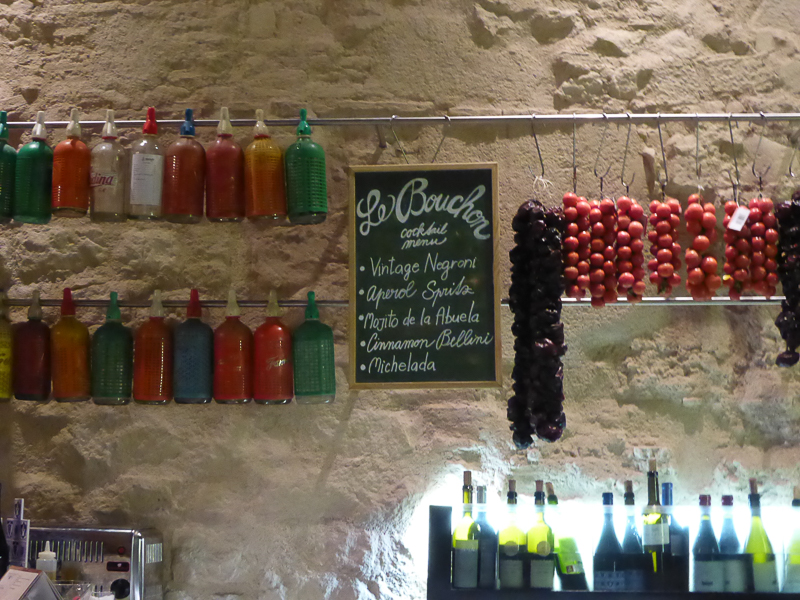 Le Bouchon looks good and has a relaxed atmosphere. We enjoyed it because like the Mercer Hotel, the service is professional yet friendly s, and it is a cozy place with great food. Try the Russian salad with artichoke and parmesan crusts, and cavas, a sparkling wine.
Le Bouchon and Mercer Hotel Barcelona
Address: Carrer dels Lledó, 7, 08002 Barcelona, Spain