Le Glacier de Opera Hivernage – Marrakech
If there is one institution in Marrakech, and in fact all of Morocco that you'll find in every city large and small it's the café. There is most definitely a café culture – though often not centered on coffee. Tea is the drink of choice for many Moroccans. In Marrakech there are thousands of coffee shops and the majority of them offer the same items. Some more spartan than others. Before embarking on a trip to Morocco there's something you should know.
Coffee shops are a male domain.
Yes, there are more and more places that you'll see women sitting and enjoying coffee and foreign women tend to be given a pass but as a rule coffee shops are for men. How will you know if you'll be welcome as a woman (or a couple)? If you only see men then it's probably best to find another location. If you see some women, you're good to go. No one will ask you to leave if you happen into a "men only" café but you may feel uncomfortable, especially if you're a woman traveling alone. Don't worry women get together to enjoy an afternoon coffee too, it's just typically in someone's home.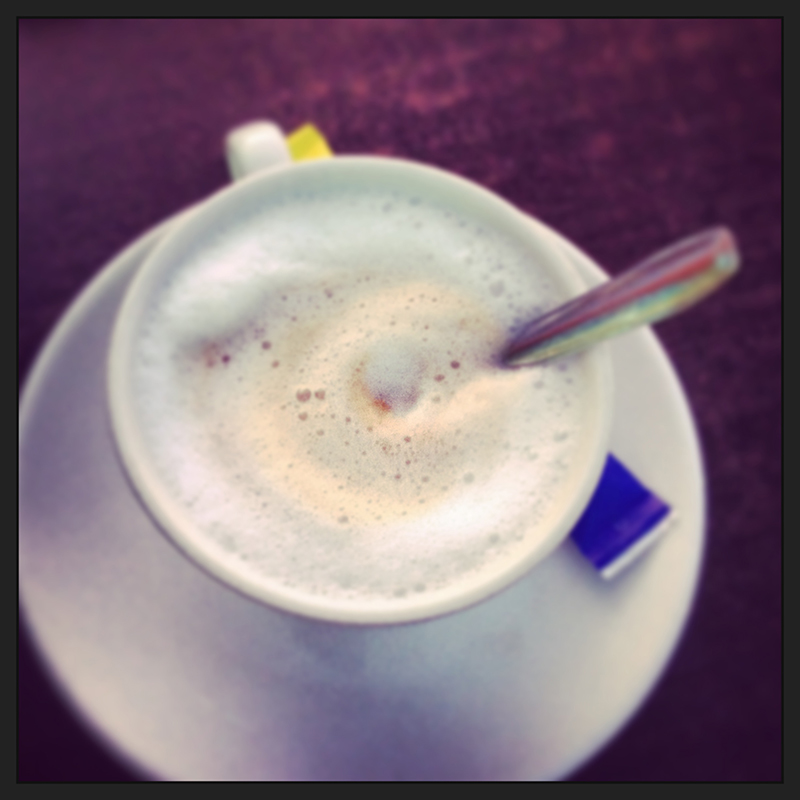 One of my favorite coffee shops is in an area of Marrakech known as Hivernage. It's outside of the craziness of the medina and not in Gueliz the most well-known part of the "new city." On the Avenue Mohamed V there are many hotels and cafes to choose from. I like this one because it has lots of seating, good drinks, and a decent menu, especially for breakfast (you can't go wrong with Nutella crepes any time of day!) A small guide to help you order coffee in Morocco;
Café Noir – espresso. It's not as thick as Italian coffee and doesn't have the granules like Turkish coffee, picture something in between.
Nus Nus – it means half and half! Half warm milk and half espresso, this is how many Moroccans drink coffee. It will come with sugar on the side.
Mint Tea – Moroccan mint tea. It almost always comes sweetened so if you don't want sugar make sure to mention it when ordering.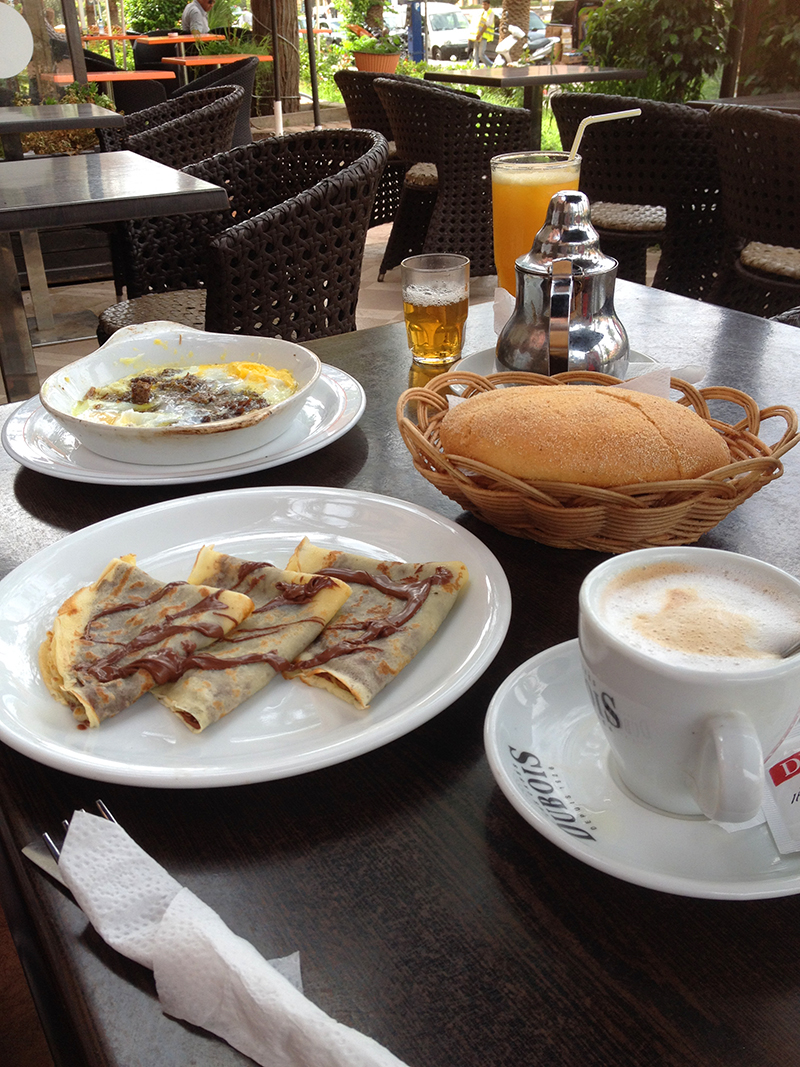 Thanks to Amanda of MarocMama for this review
Le Glacier de Opera
Avenue Mohamed VI, Hivernage, Marrakech