Litani's Wollongong
This is a go to coffee shop that is very multicultural and where you here regulars discussing the world at large, where others sit having business meetings, while others just sit and socialize or just read a paper. The outside area is very popular and is a typical al fresco café come restaurant.
There is a sense of community at Litani's, which is very appealing. Litani's is a Lebanese Mediterranean Restaurant and the owner is part Samoan and many of the regulars are Greek and the patrons are from everywhere, reflecting the cosmopolitan demographic of Wollongong region.
The service is laid back and friendly and the coffee is very good. The café specialize in both vegetarian and meat platters as well as tapas. It is here that you will also get to try the very best super food, Mujadara. This is made with lentils, brown rice, onions, and garlic. It is flavored with hints of cumin, cayenne, and cinnamon and Litani's make it very well indeed. There is a selection of cakes that are quite multicultural also.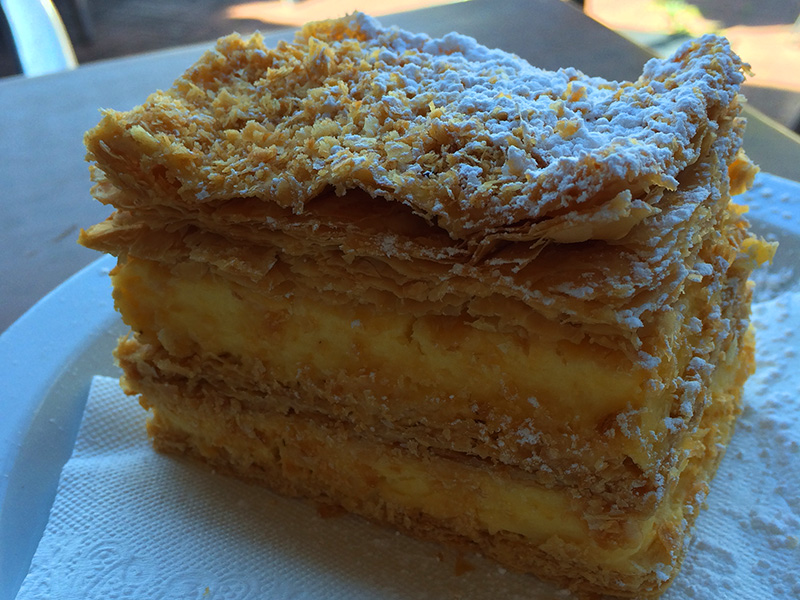 Litani's is an easy place to go to. It has free Wi-Fi , which makes it an easy place to work at. There is no rush to get going when you finish your coffee. The owners are on site and there is obvious warmth with them and the staff and the customers. Litani's is my outside office and I enjoy going there and drinking a coffee while I work, stopping for a chat or watching what is going on. I like to sit outside in the sun though I could work inside if I chose. This is definitely one of my Best Little Coffee Shops
Litani's Wollongong
120 Corrimal St Wollongong NSW 2500, Australia‎
‪+61 2 4228 3231‬
Hours:
Mon 8:00 – 16:00
Tue – Sun 8:00 – 23:00