In the heart of the trendy Braddon, in Australia's capital city Canberra is the perennially favorite, Lonsdale Roasters. There are in fact two Lonsdale Roasters, one at number 7 and one at 23 Lonsdale St.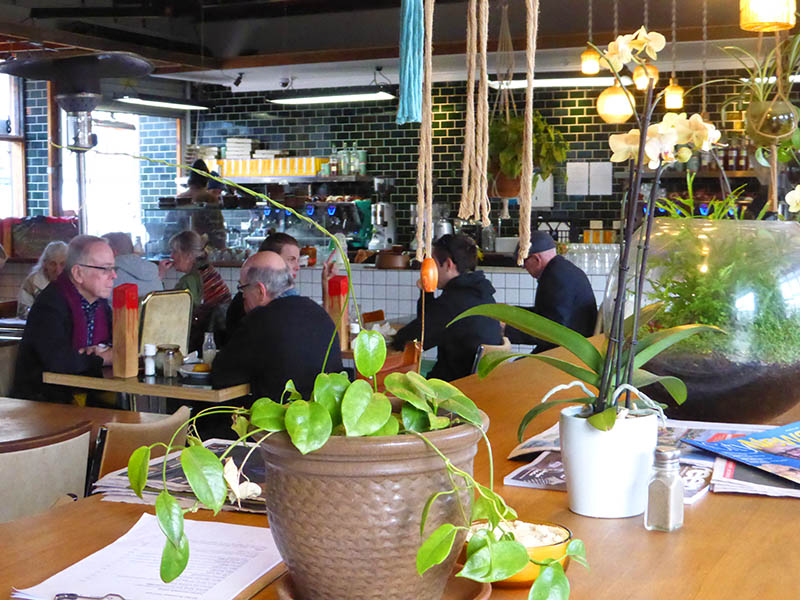 As Australia's national capital city, Canberra is a very young capital city. When you look at capital cities around the world, it is one of the youngest. The city of Canberra was built for the purpose of it becoming the national capital of Australia.
Centered on Lonsdale Street, Eloura and Mort Streets you will find a mix of hipster cafes, casual eateries, funky bars, pubs and award-winning restaurants in Braddon. You will see Paleo, vegan and artisan ice cream makers. There is an appeal to all people, and this appeal very much lies in the food offerings. From a Paleo Cafe to schmick and very good Coffee Roasting houses, vegan caffs and some amazing pop-ups with cheeky attitudes and damn good food, Braddon is rightfully pulling in the crowds.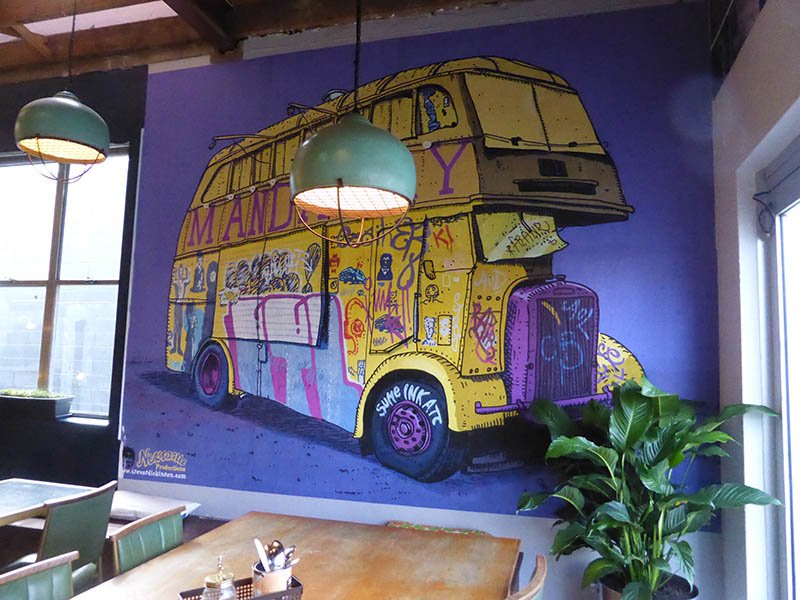 Lonsdale Roasters, Braddon has a great vibe, very good coffee and attracts a very diverse crowd. It is a relaxed group of people who read the papers in the sun, or indoors. For many cyclists, of whom there are many in Canberra, this appears to be there go to place.
And if you can't get to a great coffee shop …
Gaggia 90901 Platinum Swing Up Automatic Espresso Machine with Milk Island