When you go to any café in The Netherlands, you will see Fresh Mint Tea or tisane on the menu at anywhere from 3 € and up, so we decided to show you How to Make Fresh Mint Tea.  We drank it all of the time, and loved it. Read about why we love Amsterdam here. You will also see 100% profit to the café owner if they are growing their own mint. And who wouldn't? Mint grows so prolifically that it is a no brainer to plant.
Fresh Mint Tea is simply made with fresh mint leaves and boiling water. That's it.
You probably want to buy me now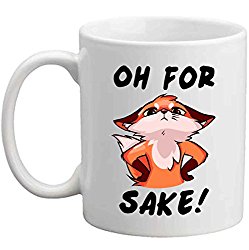 Directions on How to Make Fresh Mint Tea 
…  with photos… because I must be bored, or just want to show off my fabulous mint garden.
Go to your garden and pick fresh mint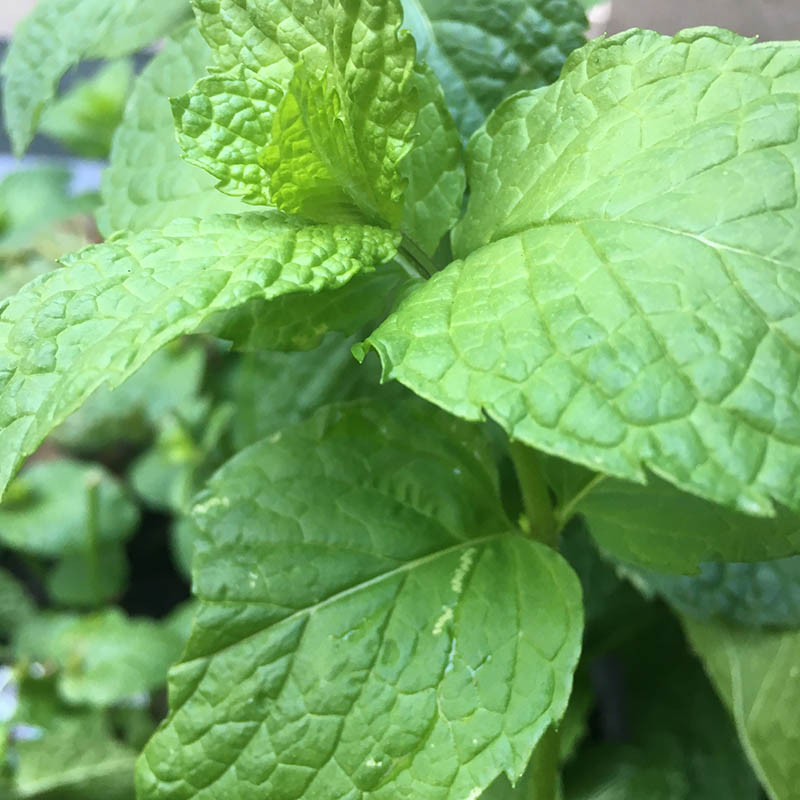 Rinse the fresh mint leaves quickly under water, and Give them a shake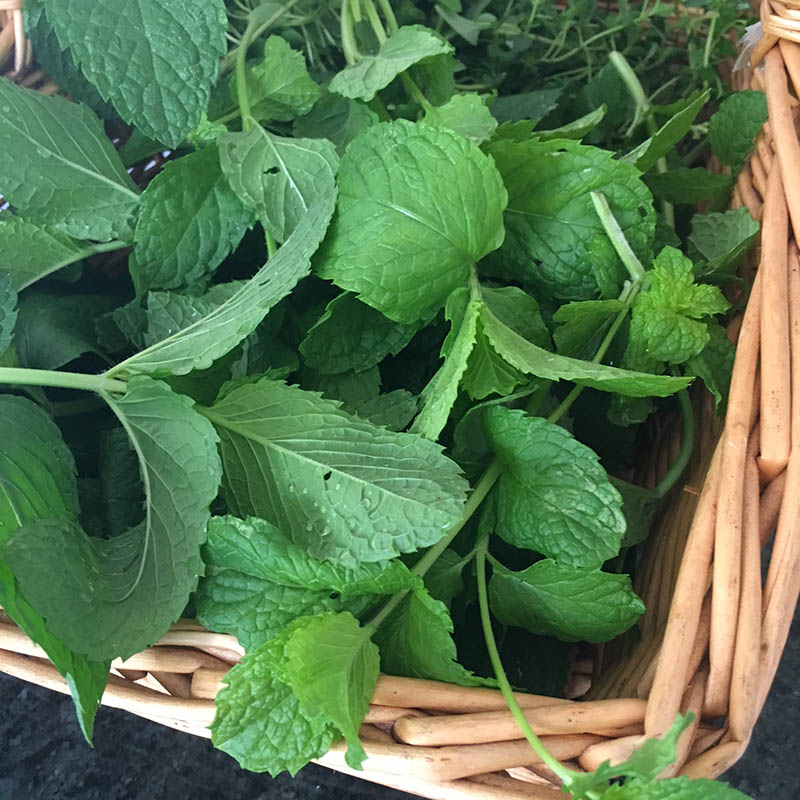 Boil the kettle, Place fresh mint leaves in a glass, Pour the boiling water over the leaves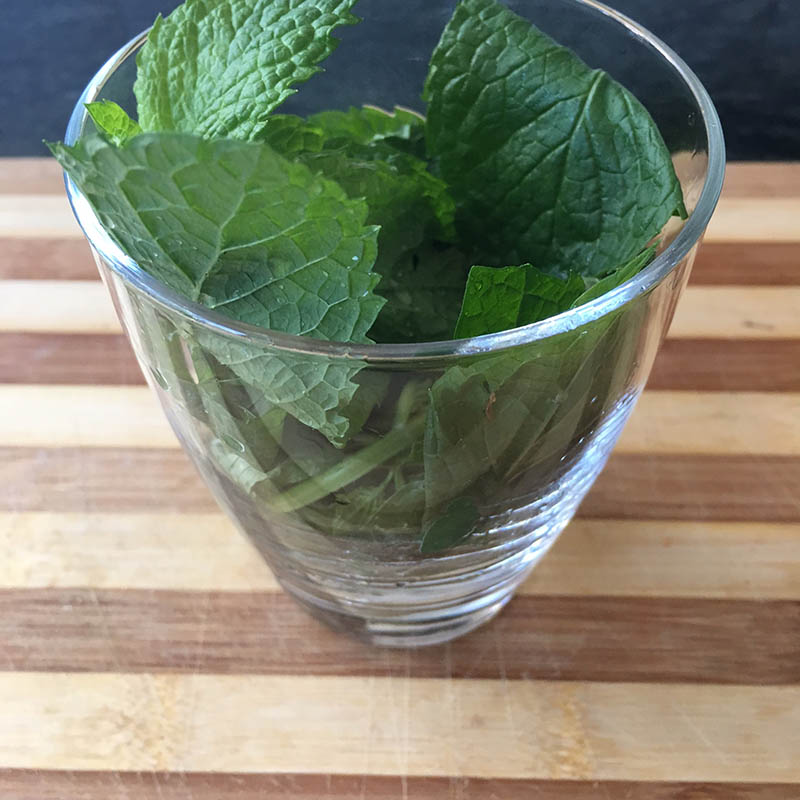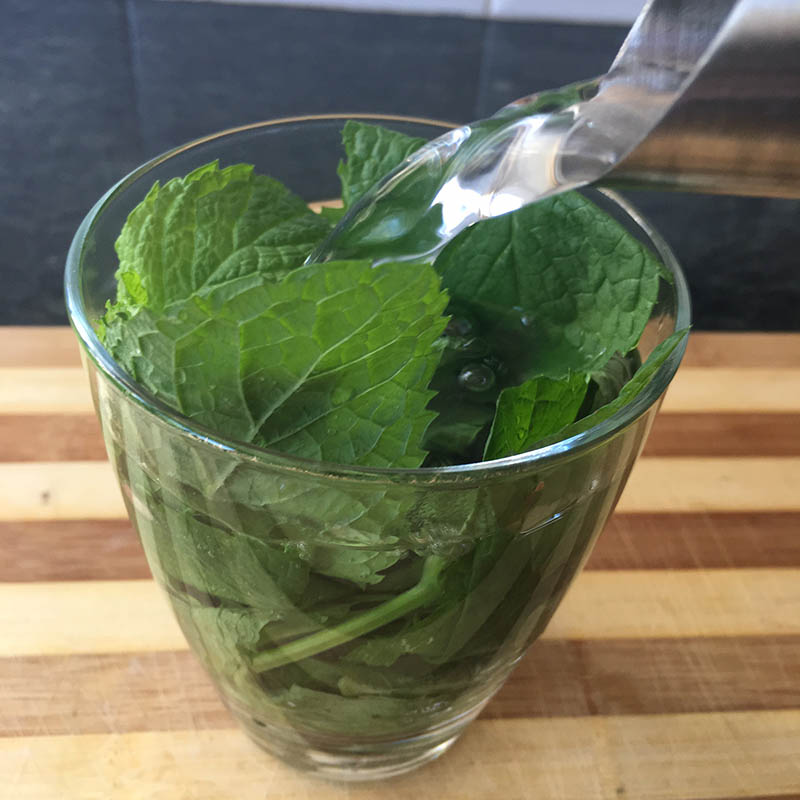 Sit and talk about world events and #firstworldproblems as your fresh mint tea seeps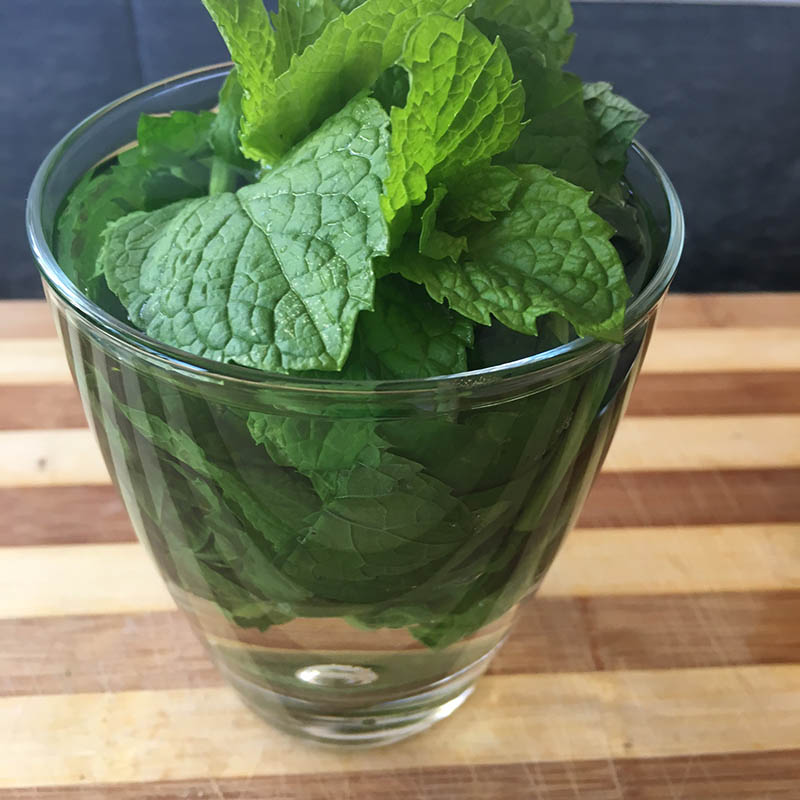 But there's more .. Mint has great Health Benefits
Fresh mint tea not only tastes great, it also has some amazing health benefits.
Mint aids in digestion and weight loss, provides relief from nausea, depression, fatigue and headache. Mint can also be used as a treatment of asthma, memory loss, and skin care problems. While you are making 100% profit on your fresh mint tea, you can sleep well in the knowledge that you have helped your customers live a healthier and happier life.
#Yourwelcome