Ever wanted to know How to make the perfect Mocha at home? Ever wondered where the term mocha came from? We will help you with this.
What is a Mocha coffee, or caffe Mocha?
When you order a mocha at a coffee shop, you are asking for an espresso combined with steamed milk and chocolate. Some places will add hot chocolate to the drink, others will add a chocolate syrup.
History of the term Mocha
The term mocha originally had nothing to do with chocolate or combining chocolate and coffee. In the late 1700's, one variety of coffee beans became extremely popular in Europe, because it had a chocolate taste. The Mocha coffee beans were named after the port of Mocha (Al Mokha) in Yemen, where the beans were shipped from. Mocha Coffee beans are known today as Arabica Beans. It is said that the original Mocha Coffee Bean has a chocolatey taste, and this is the source of the modern usage of the term mocha came from.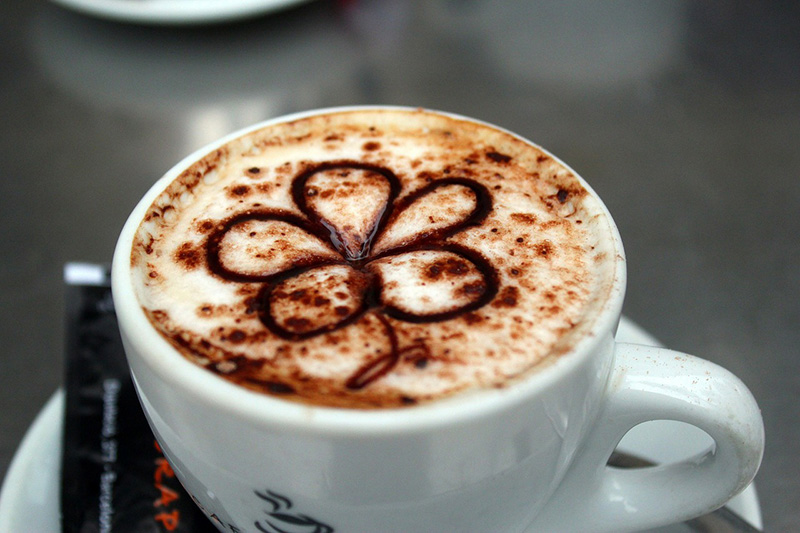 Ingredients for Mocha
freshly brewed coffee – double-strength, dark-roasted coffee is the best
chocolate syrup (instructions below)
steamed milk∫
whipped cream, a sprinkling of cocoa powder or chocolate syrup
Directions on How to make the perfect Mocha
Brew your double-strength coffee
Combine 1 tablespoon (15 g) cocoa powder or chocolate syrup with warm water and/or the sweetened cocoa powder. Combine equal parts of each and stir up in a small bowl. You'll need about 2 tablespoons (30 g) for one mocha drink.
Heat your milk on a stovetop or in the microwave
add coffee to mug, then milk
top with sprinkling of cocoa powder, or get clever and so some coffee art on top of your perfect, and sweet, mocha.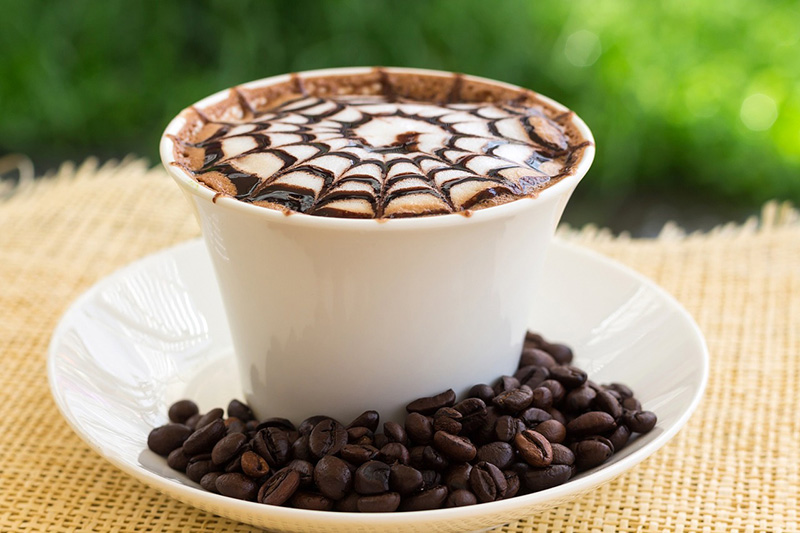 That is How to make the perfect Mocha.