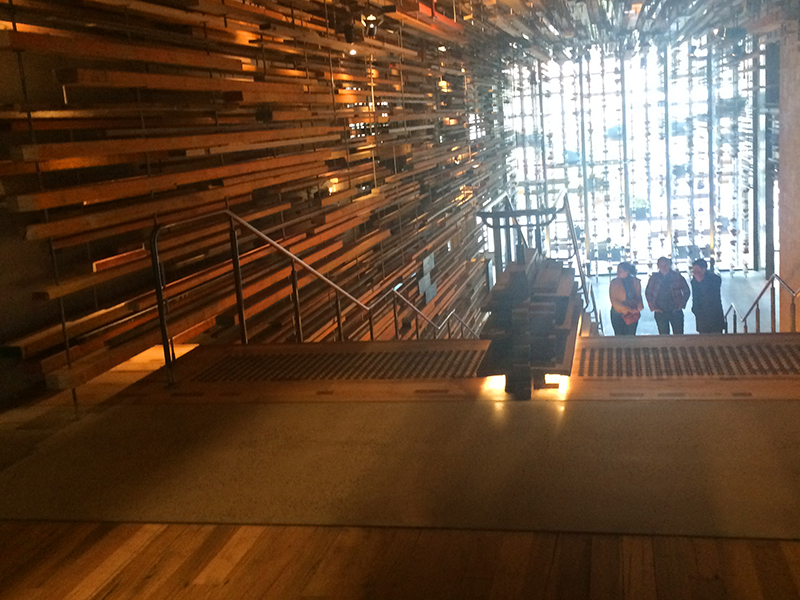 Monster Kitchen and Bar, Canberra
The Monster Kitchen and Bar, Canberra is located within Hotel Hotel, and that is not a typo. It is in the New Acton precinct of Canberra and this is a chic café come coffee shop that is visually stunning. Better than that however it that while it is professional in operation, it has a very laid back feel to it.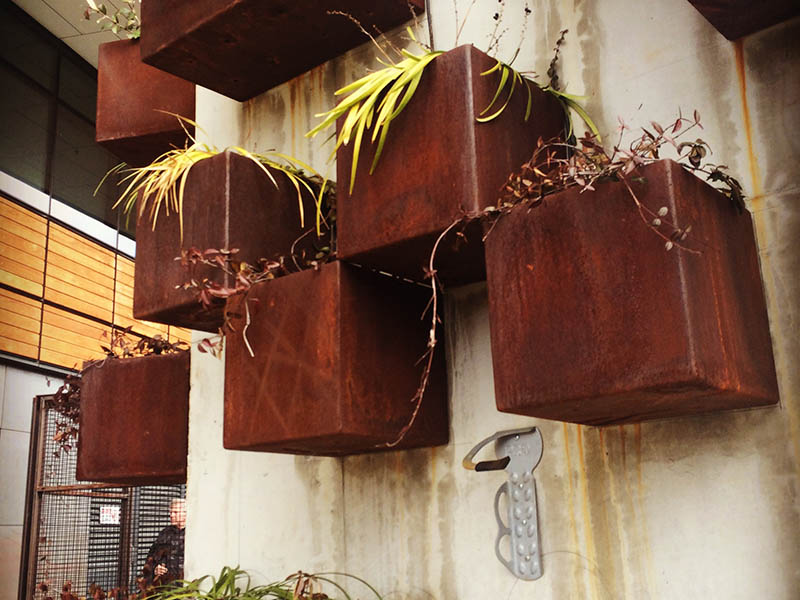 The New Acton precinct in Canberra, Australia incorporates housing, retail and hospitality facilities. Yet, that is such a simplistic look at what is very well executed urban design. The architecture of the buildings in this precinct is unique and appealing from the outside. There is some juxtaposition of the old and the new, which makes the area very interesting. As an aside Hotel Hotel is Canberra's first and only 8 star rated building for its green initiative.
On entry to Monster Kitchen and Bar, who are greeted by so many different things to look at that it may take you a while to even walk in. The staircase is amazing as are all of the nooks and crannies around the place. There are fireside lounges, window seating, and rhomboid shaped tables for sharing and communal dining or coffee.
It seems that sharing is another vital concept of Every dish is designed for sharing Monster Kitchen and Bar, as even the eclectic Middle eastern meets Korean menu is designed for sharing. It is easy to while away the time looking at all of the décor, but if you want to get some work done this is easy with free Wi-Fi and quiet zones to be found.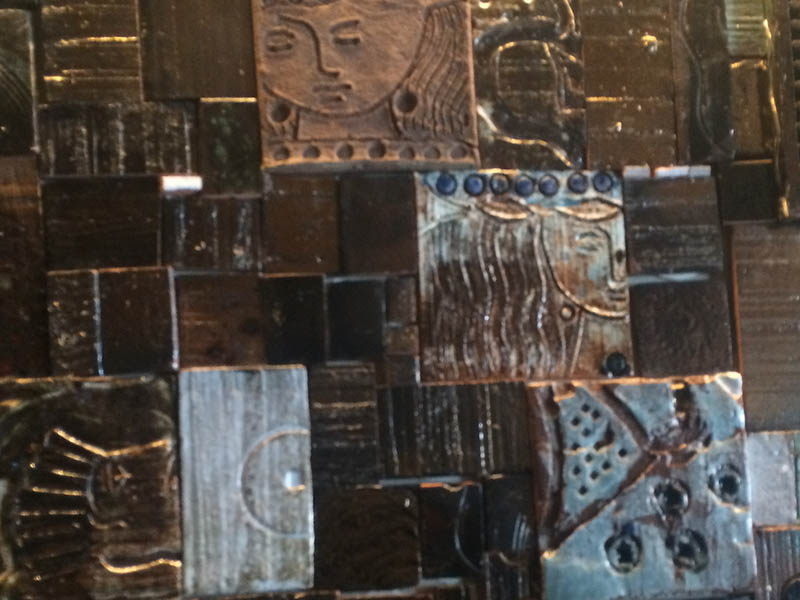 The café sources its food and wines from Canberra and surrounding areas and that is pretty important.
The place looks really very good, and it feels really good = Best Little Coffee Shop.