Napa Café NOZAWA ONSEN, Japan may also be called Café 78, but if you head towards the main coking onsen in Nozawa Onsen, Japan you will find it, sort of. It is an unassuming little coffee shop come teahouse from the outside. Walk inside however, and you are met with an array of bizarre and unusual collection of well, things. This is one of those coffee shops where you spend your time looking at all of the weird little knick-knacks all over, including the bathrooms.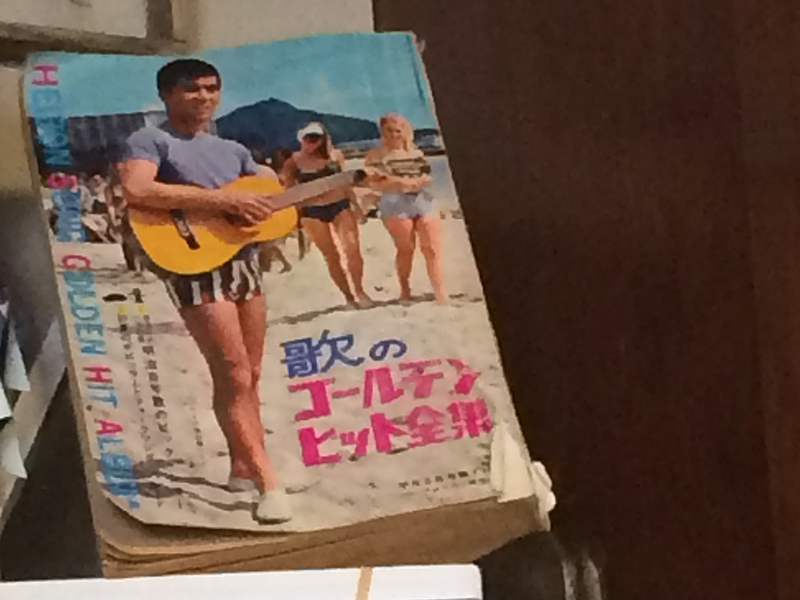 There seems to be a bit of a cat thing happening as you will see cats peeking from everywhere and everything. Not real ones, but every other manner of cat you can find.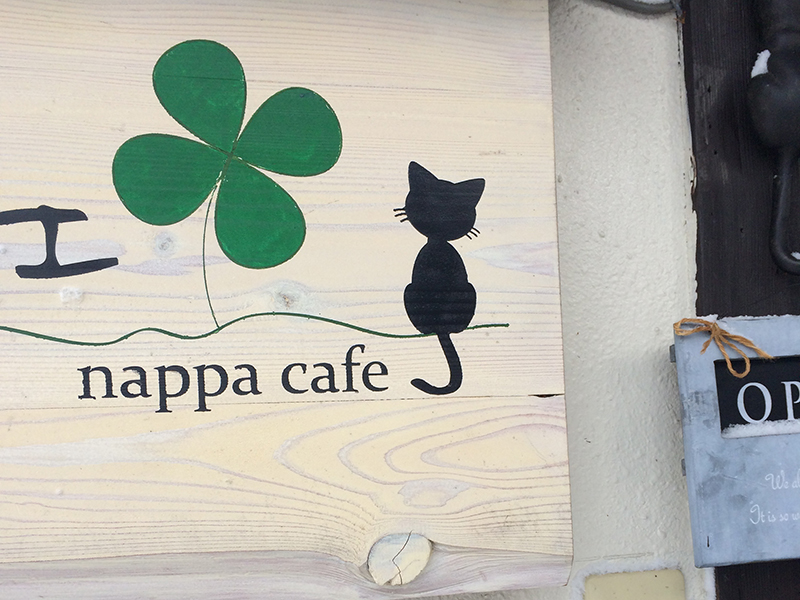 It is one of the cutest cafes in the traditional Japanese village of Nozawa Onsen, which is renowned for its deep, deep powder skiing and for the onsens that the village rests on. The café is near the hottest of these onsens where the locals cook the food for the village.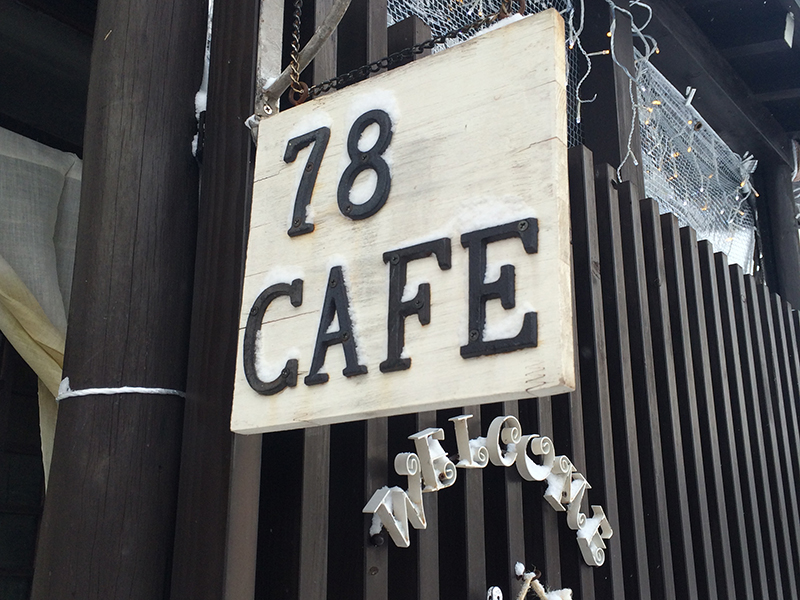 Local people run Napa Café and they serve very good coffee, tea, lunches and snack. Look for the Godzilla memorabilia and old cameras and see how many cats that you can find within the café. They serve one of the nicest sakes should you need to warm yourself up, and make sure to ask for "hotto" – hot sake that s favored in these parts.
It is one of those very pleasant and ambient cafes that certainly cuts the mustard or wasabi, for being a best little coffee shop in Nozawa Onsen, Japan.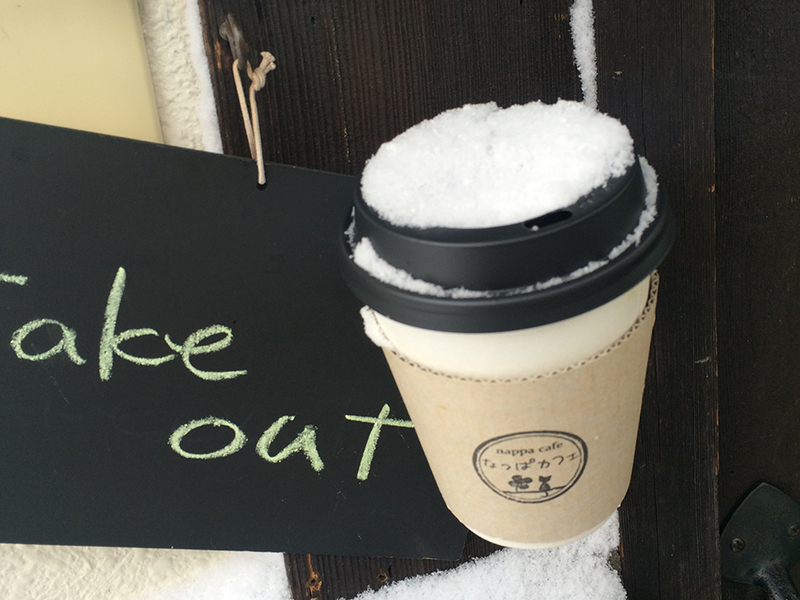 Directions: Head up to the cooking onsen with the cooking onsen being on your left. It is about 20 meters before. Look carefully for the signs and enjoy.