Best Little Coffee Shops
Where all good adventures start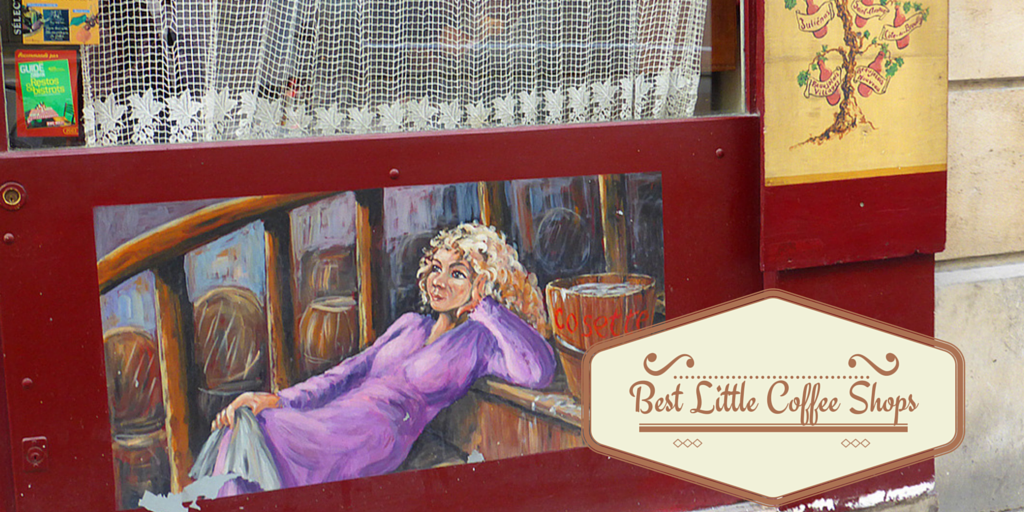 No Results Found
The page you requested could not be found. Try refining your search, or use the navigation above to locate the post.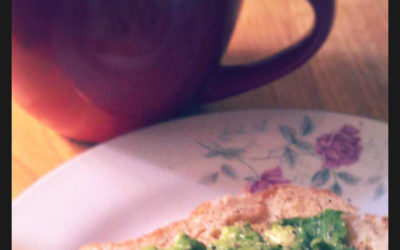 How to Make an Avolatte. Avolatte is what is sounds like, a latte coffee inside an avocado. Of course, it came from Australia, because Australians are pretentious coffee snobs. I know, because I am Australian, and I am one of these people. And of course, Avolatte came...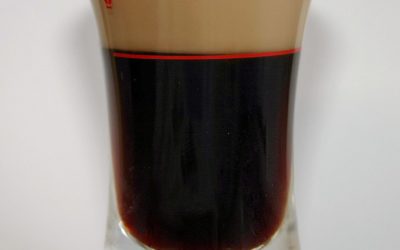 Learn how to make a B-52 Shooter, which makes it into the coffee category because one of the three ingredients is Kahlua. Kahlua is a coffee-flavored sugar-based liqueur from Mexico. The drink also contains rum, corn syrup, and vanilla bean. … Kahlua is used to make cocktails and as a topping or ingredient in several desserts, including ice cream, cakes, and cheesecakes ….…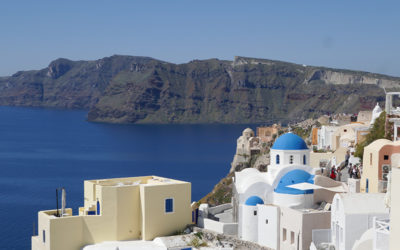 Learn How to Make the perfect Greek Frappé. You will undoubtedly have fond memories of, or be thinking about, lying on the beach in Santorini, quad biking around Mykonos, exploring the Greek island of Kefalonia, or having fun in the birthplace of Greek frappe,...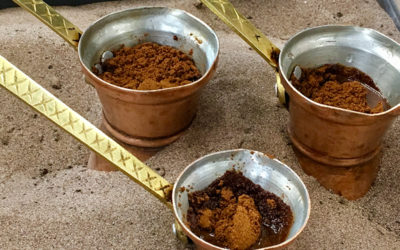 We did a food walking tour, and one of the places we visited was to have a Real Greek Coffee at Mokka in Athens. Mokka specialty coffee shop is near to the Omonia food market, and just around the corner from Monastiraki Square. They have been making coffee to the...
read more