Best Little Coffee Shops
Where all good adventures start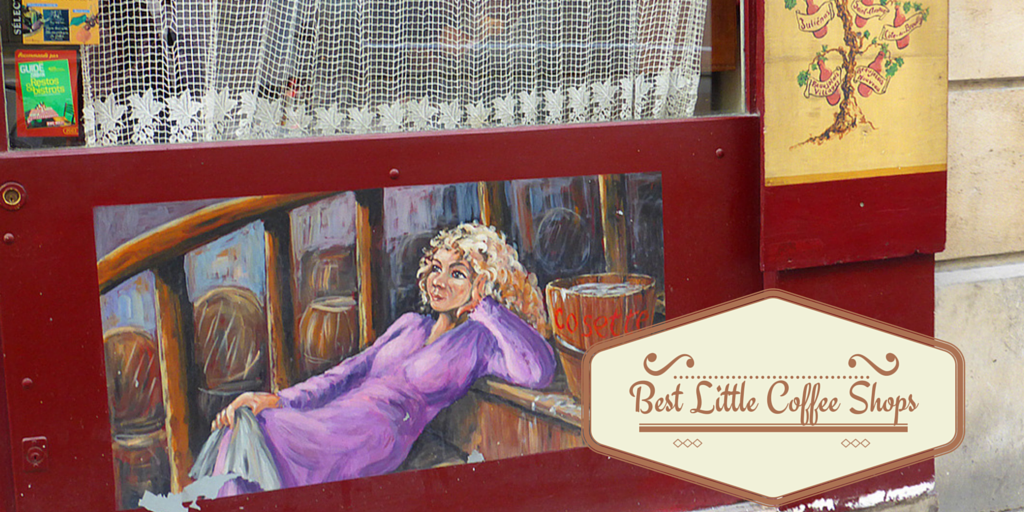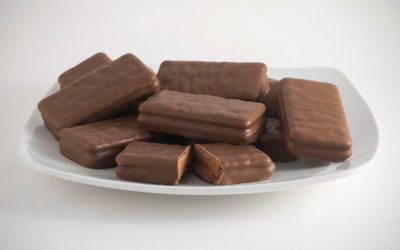 Do you want to know How to do the Aussie Tim Tam Slam, or the Aussie Tim Tam Suck, of course you do. Call it what you will, but Australia says #you'rewelcome. So what is this Tim Tam you talk about? Ask anyone from Japan ..they know. They used to take Tim Tams home by...
read more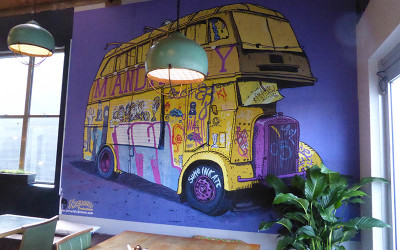 In the heart of the trendy Braddon, in Australia's capital city Canberra is the perennially favorite, Lonsdale Roasters. There are in fact two Lonsdale Roasters, one at number 7 and one at 23 Lonsdale St. As Australia's national capital city, Canberra is a very young...
read more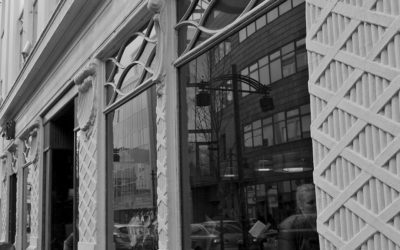 The Laundromat Cafe in Reykjavik, Iceland. Iceland in March brings exactly what you'd expect—frigid, unpredictable weather that transitions from light rain into a whiteout blizzard at any time. And after days of adventurous, winter activities like traipsing behind...
read more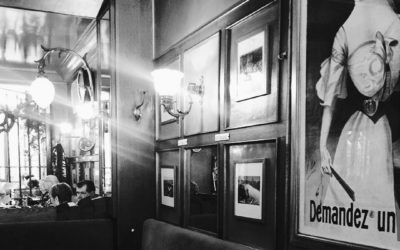 We asked the Top Travel Writers to Name the Best Coffee Shops in the World, and to share these gems with you. Coffee shops are a part and parcel of many people's lifestyles and are integral to travel.Whether you like coffee or not doesn't matter. They are those...
read more