Best Little Coffee Shops
Where all good adventures start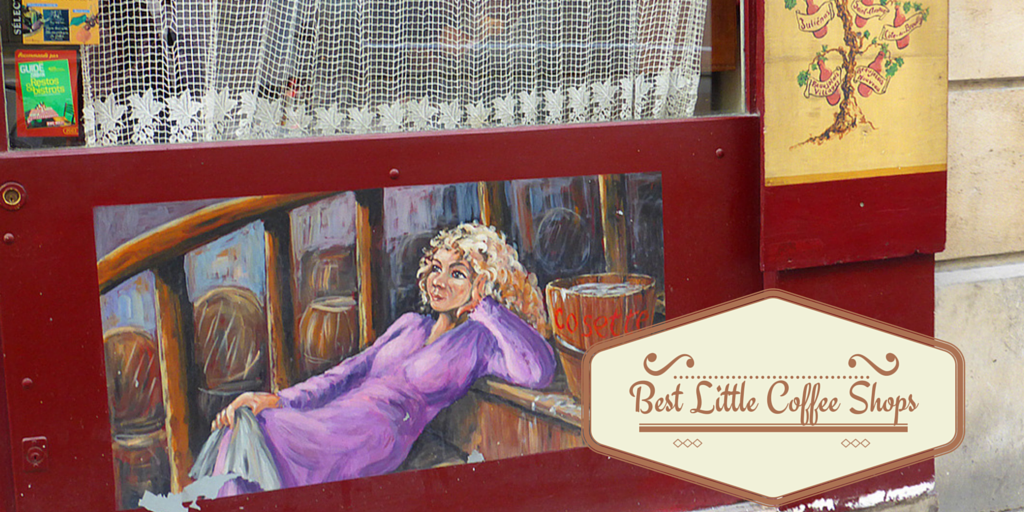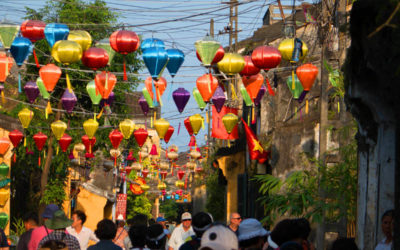 Founded back in 2000, the ​Reaching Out Tea House​ is a tranquil oasis away hidden in the dazzling Old Town of Hoi An, Vietnam. It was set up by a group led by Le Nguyen Binh who suffers from paraplegia and uses a wheelchair for mobility.… Read the rest
No Results Found
The page you requested could not be found. Try refining your search, or use the navigation above to locate the post.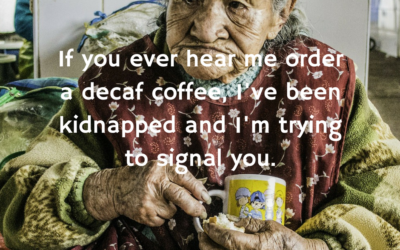 How To Brew A Cup Of Decaf Coffee At Home? Isn't a decaffeinated coffee an actual coffee? That is a misconception that many people are spreading in the world. Karan Pareenja, the author of this blog post is an expert in the field of coffee. He has written a number of...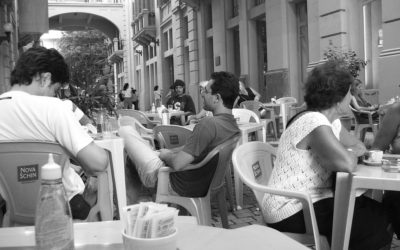 Ever wondered how to make Brazilian Cafezinho. Brazilians drink cafezinho, which is Coffee Brazilian Style. They drink it all day, every day. This is the way you are welcomed in Brazil, 'você toma/aceita/quer um cafezinho?' do you want a cafezinho? And you cannot say...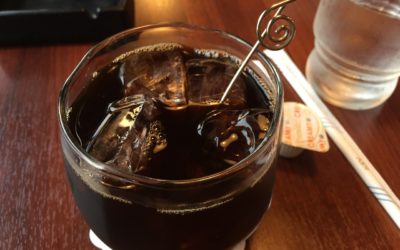 The summer seasons is going at its full flow, and most of us have already switched over to drinking iced coffee drinks from hot coffee. It is true that hot coffee is important for those who have been drinking it for a long-long time, but even they'll have to admit that cold coffee has its own refreshing flavor.… Read the rest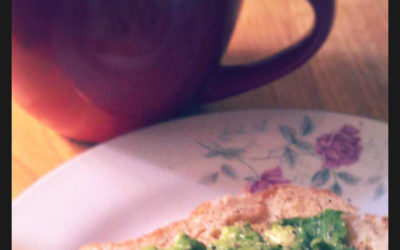 How to Make an Avolatte. Avolatte is what is sounds like, a latte coffee inside an avocado. Of course, it came from Australia, because Australians are pretentious coffee snobs. I know, because I am Australian, and I am one of these people. And of course, Avolatte came...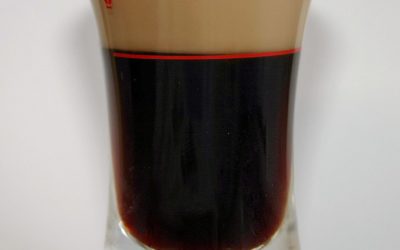 Learn how to make a B-52 Shooter, which makes it into the coffee category because one of the three ingredients is Kahlua. Kahlua is a coffee-flavored sugar-based liqueur from Mexico. The drink also contains rum, corn syrup, and vanilla bean. … Kahlua is used to make cocktails and as a topping or ingredient in several desserts, including ice cream, cakes, and cheesecakes ….… Read the rest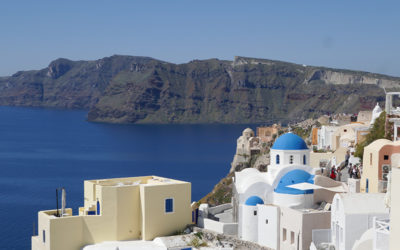 Learn How to Make the perfect Greek Frappé. You will undoubtedly have fond memories of, or be thinking about, lying on the beach in Santorini, quad biking around Mykonos, exploring the Greek island of Kefalonia, or having fun in the birthplace of Greek frappe,...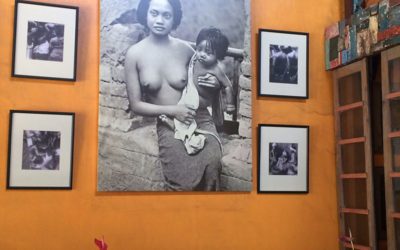 Situated in Jalan Dewi Sita, at the top of the soccer field, Bollero Resto & Bar, Ubud, Bali is within easy walking distance from anywhere in central Ubud. Ubud is considered to be the arts, culture, food and spiritual capital of the tropical island of Bali.  Ubud is...
read more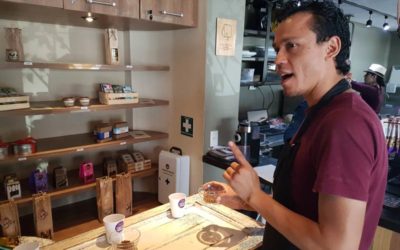 In a country like Colombia, where coffee plays such a large role in the lives of the people, you expect to find tons of incredible coffee shops. When we came upon the Toucan Cafe in the El Poblado neighborhood of Medellin, we immediately felt like we may have found...
read more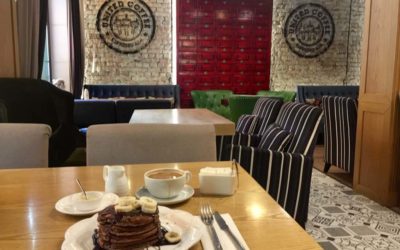 United Coffee in Almaty, Kazakhstan. The capital city of Almaty is filled with dozens of adorable coffee shops and cafes that serve as the backbone of the city's cultural scene. Come evening in Almaty during the warmer months, you'll find nearly the entire city on a...
read more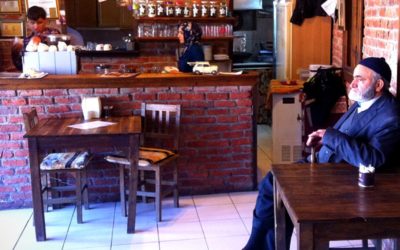 Who would have thought that the first coffee shop that we visited in Goreme in Cappadocia Turkey would have a Melbourne Australia trained Barista!
We were on our way to visit the Open Air Museum in Goreme to explore the unique cave monasteries, chapels and churches which date from the 11th century when we were enticed into Café Safak by the smell of coffee brewing.… Read the rest
read more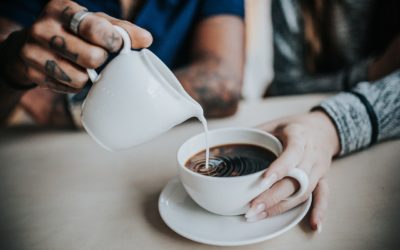 Outranking Starbuck at #5, and Green Mountain Coffee at #3, San Francisco Bay Coffee is the darling of Amazon. Why? Because they have a kickass social media approach to seliing their product. While many campanies have good marketing campaigns, that is not enough if...
read more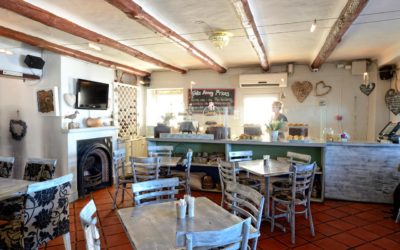 A quaint little coffee shop with a beautiful view, what more can you want in life? Sip on a delicious cappuccino with the roar of the ocean in your ears and the sea breeze mingling with the coffee aroma. Oh, and don't forget to stare at the magnificent mountain across the bay.… Read the rest
read more