Best Little Coffee Shops
Where all good adventures start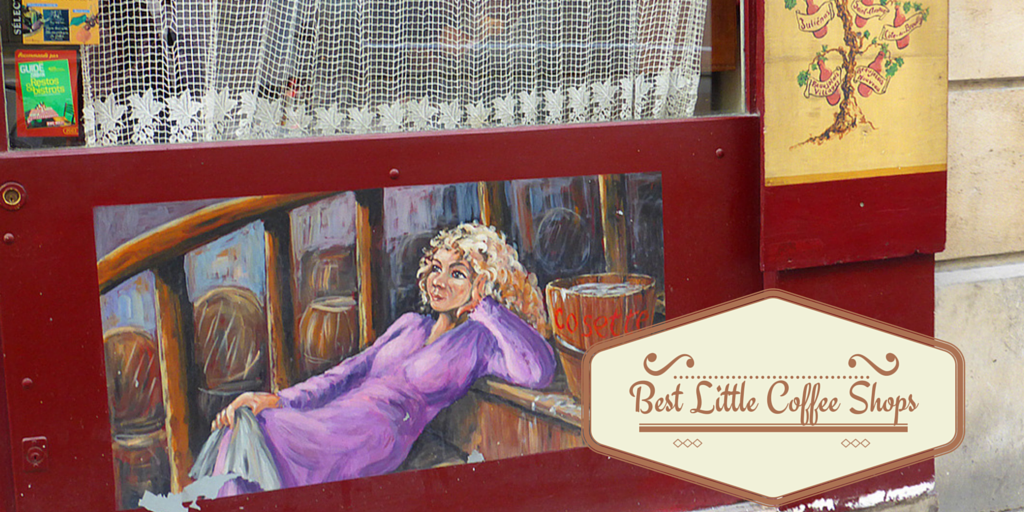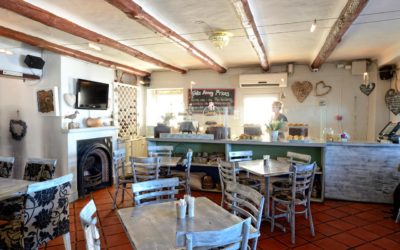 A quaint little coffee shop with a beautiful view, what more can you want in life? Sip on a delicious cappuccino with the roar of the ocean in your ears and the sea breeze mingling with the coffee aroma. Oh, and don't forget to stare at the magnificent mountain across the bay.…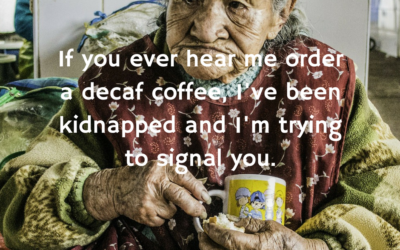 How To Brew A Cup Of Decaf Coffee At Home? Isn't a decaffeinated coffee an actual coffee? That is a misconception that many people are spreading in the world. Karan Pareenja, the author of this blog post is an expert in the field of coffee. He has written a number of...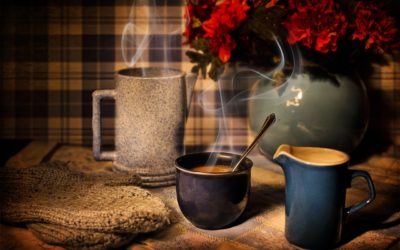 If you're a coffee lover, then you know how important it is to get a quality coffee machine, and here we look at the 5 Best Coffee Machines to suit your needs. Since the 16th century, coffee has made mornings more pleasant and bearable with the coffee bean producing a wide range of distinct coffee-based drinks.…
No Results Found
The page you requested could not be found. Try refining your search, or use the navigation above to locate the post.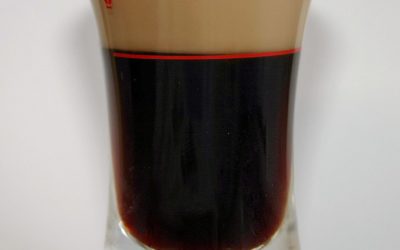 Learn how to make a B-52 Shooter, which makes it into the coffee category because one of the three ingredients is Kahlua. Kahlua is a coffee-flavored sugar-based liqueur from Mexico. The drink also contains rum, corn syrup, and vanilla bean. … Kahlua is used to make cocktails and as a topping or ingredient in several desserts, including ice cream, cakes, and cheesecakes ….…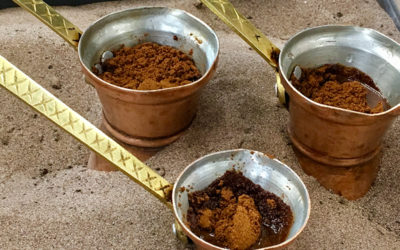 We did a food walking tour, and one of the places we visited was to have a Real Greek Coffee at Mokka in Athens. Mokka specialty coffee shop is near to the Omonia food market, and just around the corner from Monastiraki Square. They have been making coffee to the...
read more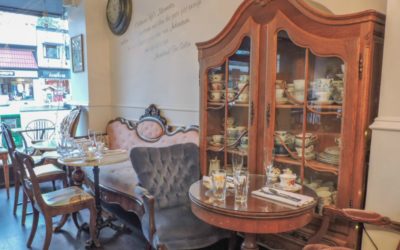 Once upon a time, there was the cutest kitsch tea room tucked away in Vancouver's beachy neighbourhood, Kitsilano. If you are planning to visit Vancouver for a Perfect Weekend Getaway then make sure you drop in here. It served tea in Granny's cups, cakes on china...
read more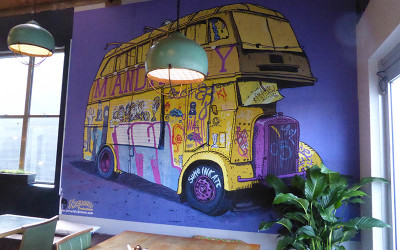 In the heart of the trendy Braddon, in Australia's capital city Canberra is the perennially favorite, Lonsdale Roasters. There are in fact two Lonsdale Roasters, one at number 7 and one at 23 Lonsdale St. As Australia's national capital city, Canberra is a very young...
read more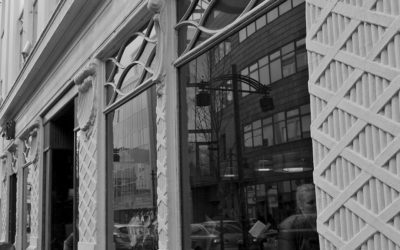 The Laundromat Cafe in Reykjavik, Iceland. Iceland in March brings exactly what you'd expect—frigid, unpredictable weather that transitions from light rain into a whiteout blizzard at any time. And after days of adventurous, winter activities like traipsing behind...
read more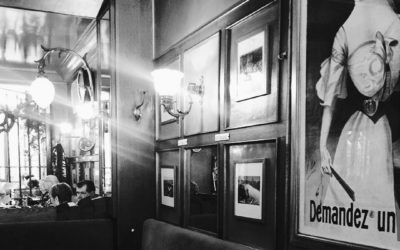 We asked the Top Travel Writers to Name the Best Coffee Shops in the World, and to share these gems with you. Coffee shops are a part and parcel of many people's lifestyles and are integral to travel.Whether you like coffee or not doesn't matter. They are those...
read more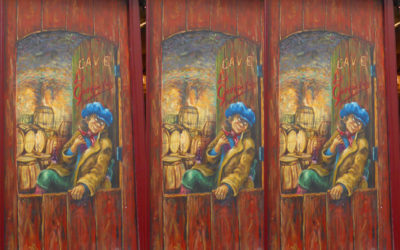 Following on from the very successful Top Travel Writers Name the Best Coffee Shops in the World, Part 1, we are now presenting Part 2 of the Best Coffee Shops in the World.   Best Coffee Shops in the World- UNITED STATES Berkeley, California by Berkeley and Beyond...
read more