People Watching at Cafe du Centre Paris, is nearly a hobby. People watching, cafes and Paris work together beautifully. The 2nd arrondissement is one of our favorite places in Paris, and one of our preferred streets is Rue Montorgreuil. This street is a mix of visitors and locals, who go about their daily activities, do their shopping at the markets and sit and have coffee, wine and a chat.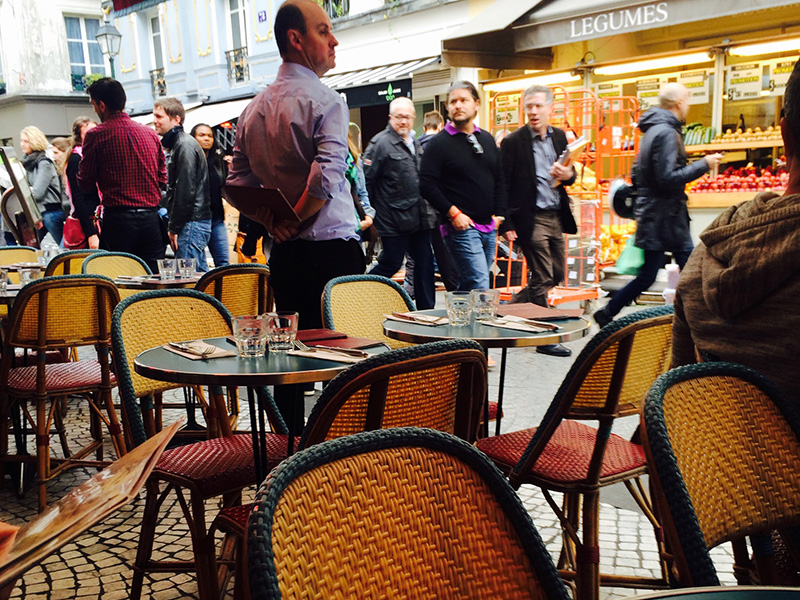 Cafe du Centre is right in the middle of the action. There is the fishmonger who calls out, the fruit and vegetable stall, which is directly across the road and always busy with people bargaining and the green grocers plying their trade and the latest stock. There are butchers and cheese shops as well as flower shops. It is also nearly next door to the oldest patisserie in Paris, and well worth stocking up on some of their amazing products.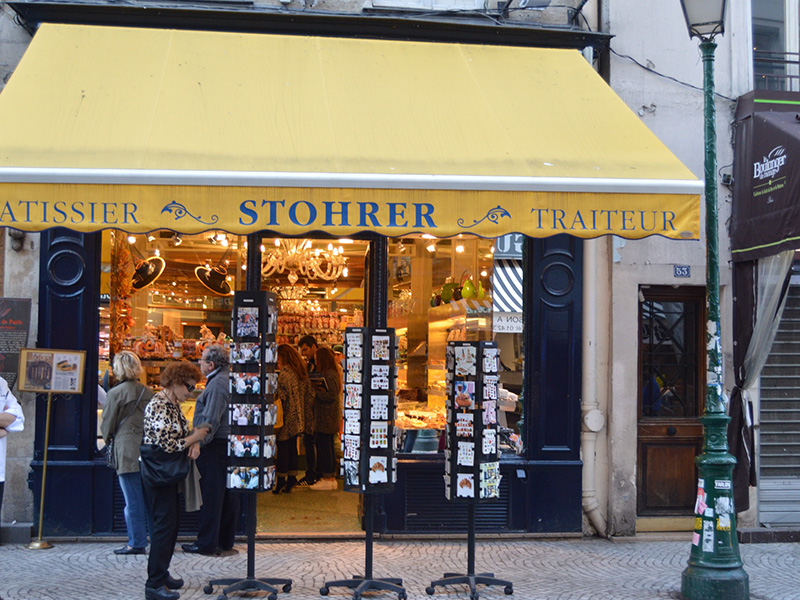 If you are not staying in the 2nd Arrondissement, Café du Centre is easily reached by Metro, a tourist destination in itself.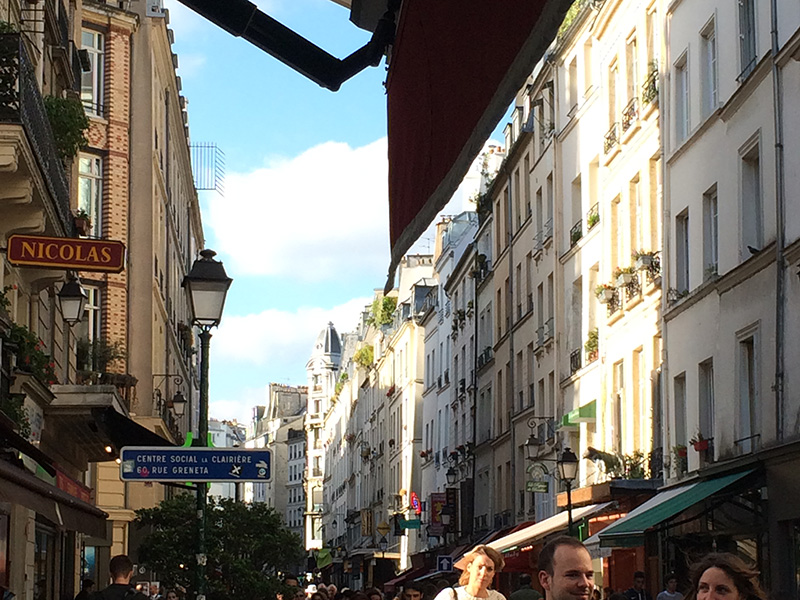 Cafe du Centre has excellent and very friendly staff, good coffee, great French onion soup, and the best position on this wonderfully lively street. The café is always full and expect, in the very Parisian way, to sit close to one another. Sitting outside is the best way to do some serious people watching, and Rue Montorgreuil is not short of diverse characters.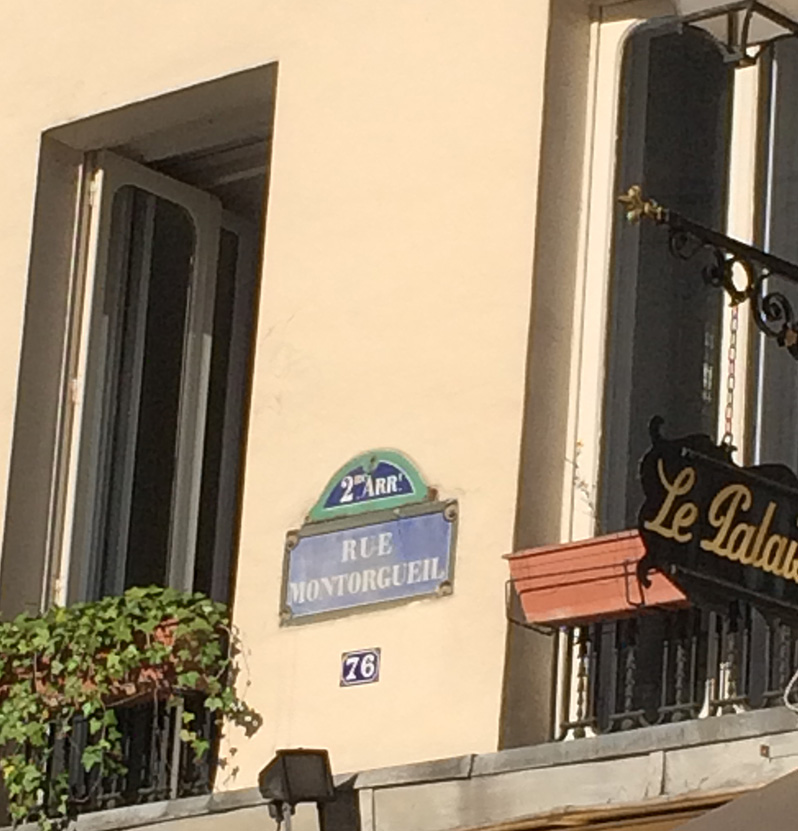 This is another reason that we like the 2nd arrondissements, it is full of real people and not just tourists like us.
Café du Centre
‪57 Rue Montorgueil,
75002 Paris,
France