A quaint little coffee shop with a beautiful view, what more can you want in life? Sip on a delicious cappuccino with the roar of the ocean in your ears and the sea breeze mingling with the coffee aroma. Oh, and don't forget to stare at the magnificent mountain across the bay. (Table Mountain is one of the seven natural wonders of the world) Or move inside and feel like you've been transported to a little Parisian delicatessen on the South African West Coast, complete with French music.
Petit Fours Delicatessen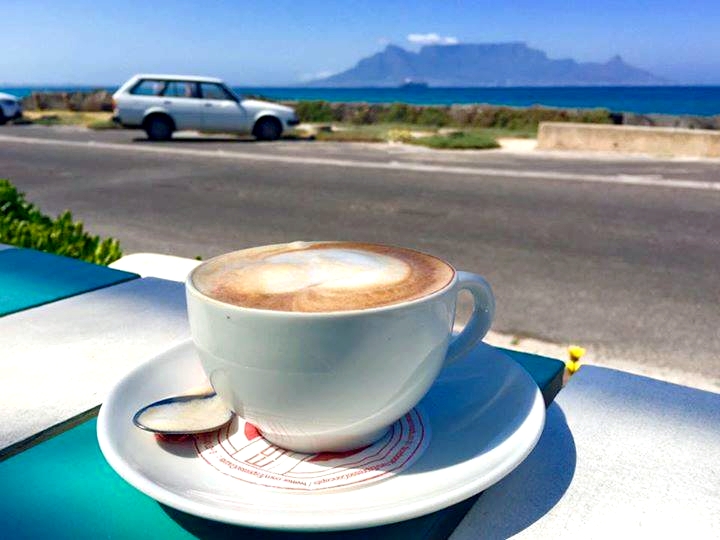 Petit Fours Delicatessen has an amazing location in Bloubergstrand. Situated right on the beach front, you will struggle to find a more picturesque coffee shop in Cape Town. The little French-inspired bistro fuses French cuisine with local food flair.
It is situated in a more than 200 year old heritage site, possibly the first place where settlers set foot on African soil in Cape Town, 1652. It's located off the main road, with a less touristy feel than the bustling shopping centre close by. Seating is limited, so it's advisable to book ahead of time during peak season.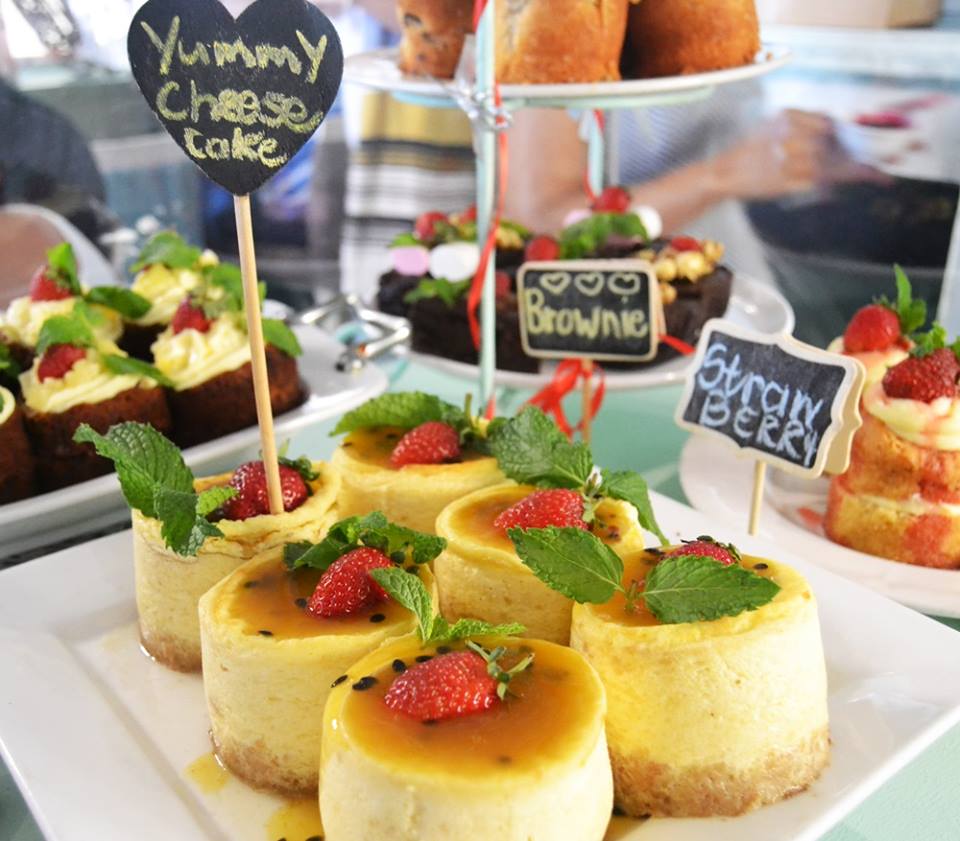 Beautiful scenery combined with mouth-watering delicacies makes this a little hidden gem. The chefs at Petit Fours love drawing inspiration from the nouveau cuisine of the French Riviera. The delicatessen has been featured in numerous national and international publications including food24, 750g.com and Taste of Home.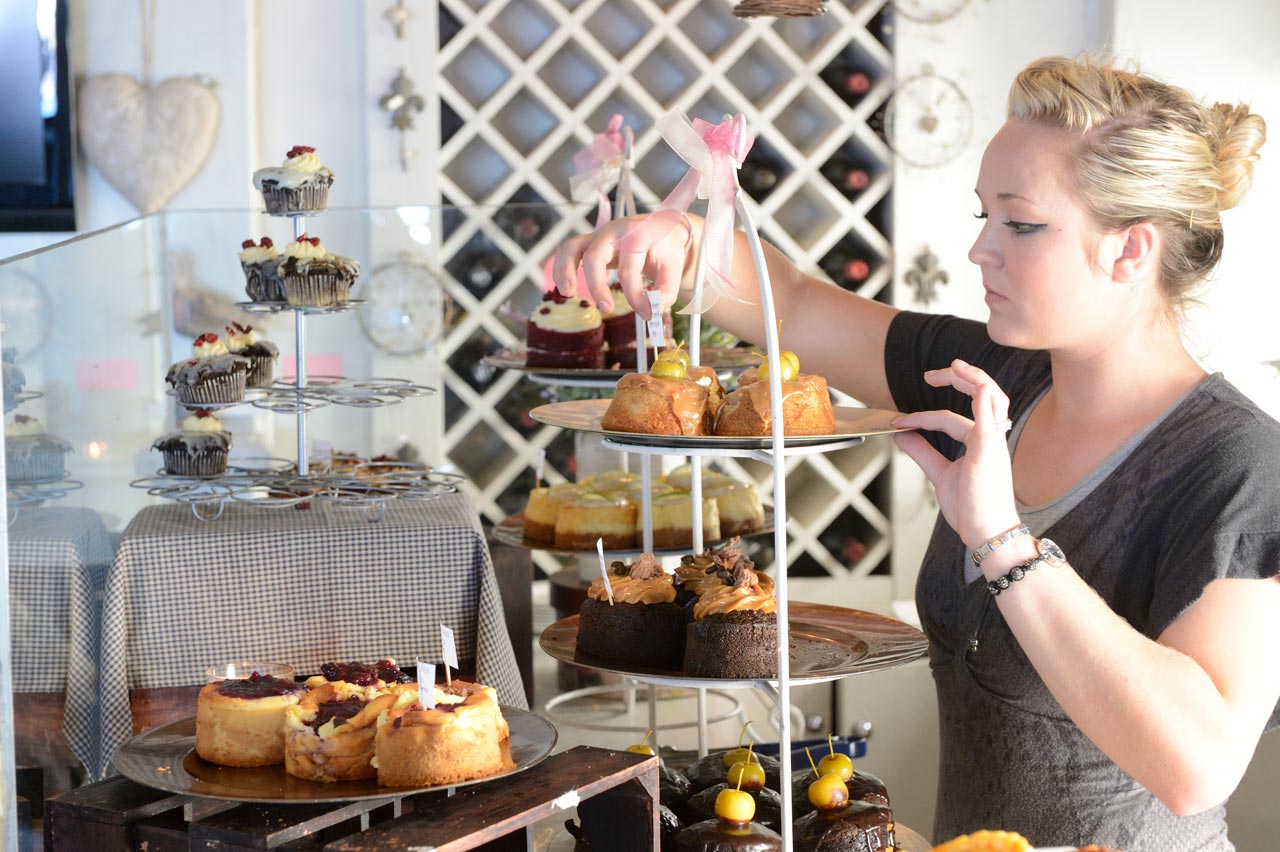 Tantalise all your senses – from enjoying the view, to smelling and savouring the decadent choices of "bite size" delights. Choose from a wide variety of over 30 different pastries, cakes, cupcakes, tarts, quiches, pies, croissants and muffins on display. Everything is freshly baked on site daily. With this variety it means that no two visits to Petit Fours will be the same as the chefs rotate between the delicacy options.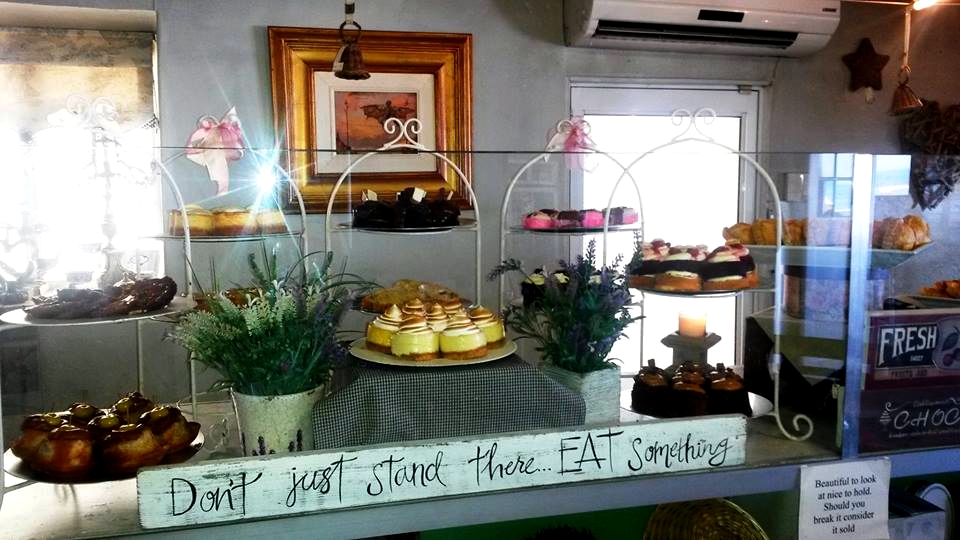 Review by www.wiredcoffeeguide.com
Petit Fours Delicatessen
Address: 20 Stadler Rd, Bloubergstrand, Cape Town
Phone: +27 21 554 4462
Hours: Monday to Friday 8:00 AM – 5:00 PM
Website: www.petits-fours.co.za