Polo Bar – 24 Hour Great British Cafe
You don't fly half way around the world without seeking out a full-on English breakfast. It is one of those iconic things to do.  Yet it was actually by accident that we found Polo Bar the 24 Hour Great British Café when we were heading to Brick Lane and Shoreditch to check out the street art. This is a Best Little Coffee Shop because it is also a locals go to cafe.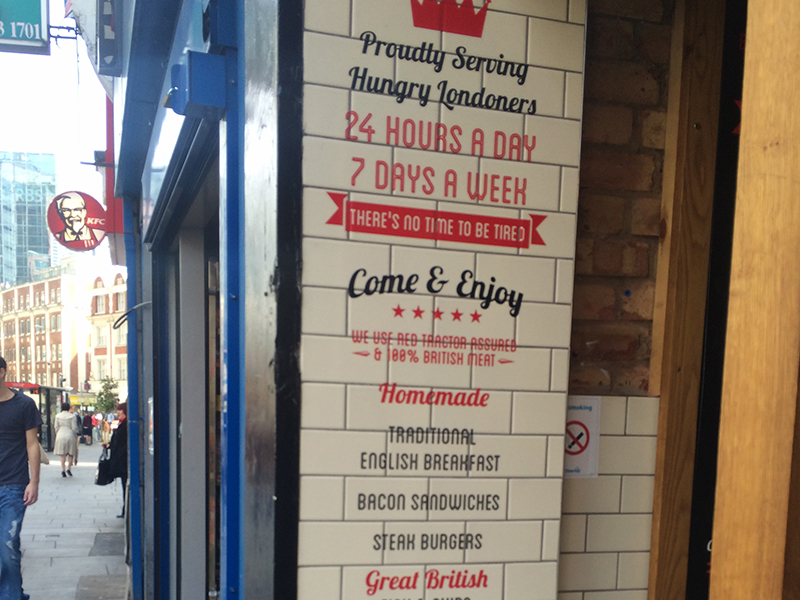 It looks pretty innocuous from the front but that has never deterred us at all. This is your archetypal greasy spoon caf and that is not said in a derogatory way at all. It is was it is – a 24 hour caf serving up British staples at all hours of the day and the night.
Having opening back in 1953 they self proclaim that the Polo Bar – 24 Hour Great British Café have been, "serving great quality British cafe fare to hungry City worker, commuter, builder and hard working policemen and women from the Bishopsgate Police Station two doors down." One wonders whether that is a threat or just to let you know that this is a café that knows how to serve the common people.
And you know what? It does.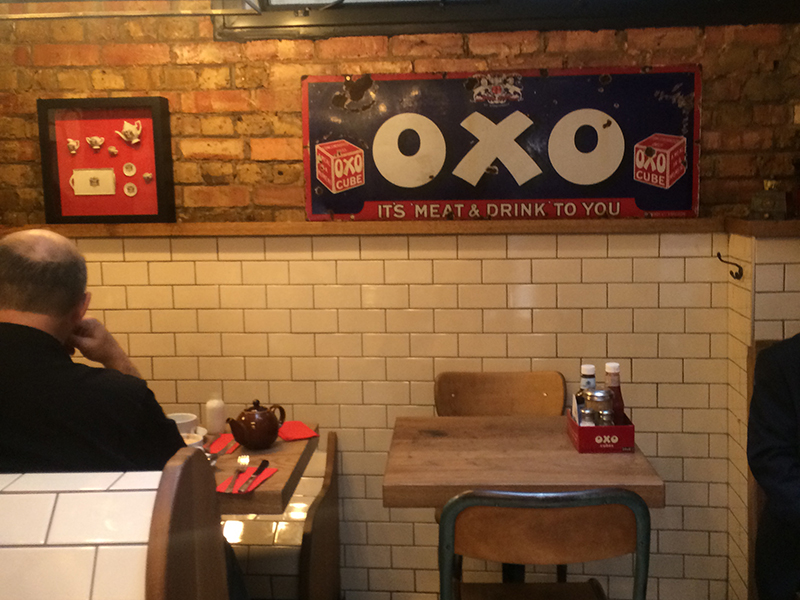 It looks small from the outside but actually has 3 floors, albeit small, all with different interesting layout, which adds to its ambience.
If you want a great British breakfast of sausage, bacon, fried eggs, black pudding, tomato, mushrooms, beans and thick buttered toast washed down with either a brew of tea or a coffee, then the Polo Bar – 24 Hour Great British Café is the place to go. The staff is lovely, and there is no need to finish and leave immediately, which is always a good thing.
Word on the street has it that this 24-hour café near Liverpool Street station is pretty popular after a big night on the town. Maybe the big British breakfast is better than the late night kebab. We should have checked this out.