The summer seasons is going at its full flow, and most of us have already switched over to drinking iced coffee drinks from hot coffee. It is true that hot coffee is important for those who have been drinking it for a long-long time, but even they'll have to admit that cold coffee has its own refreshing flavor. We in this post are going to discuss two unique iced coffee drinks that will rejuvenate your body and fill you with immense joy.
1. Iced Coffee – Cold Brew Lemonade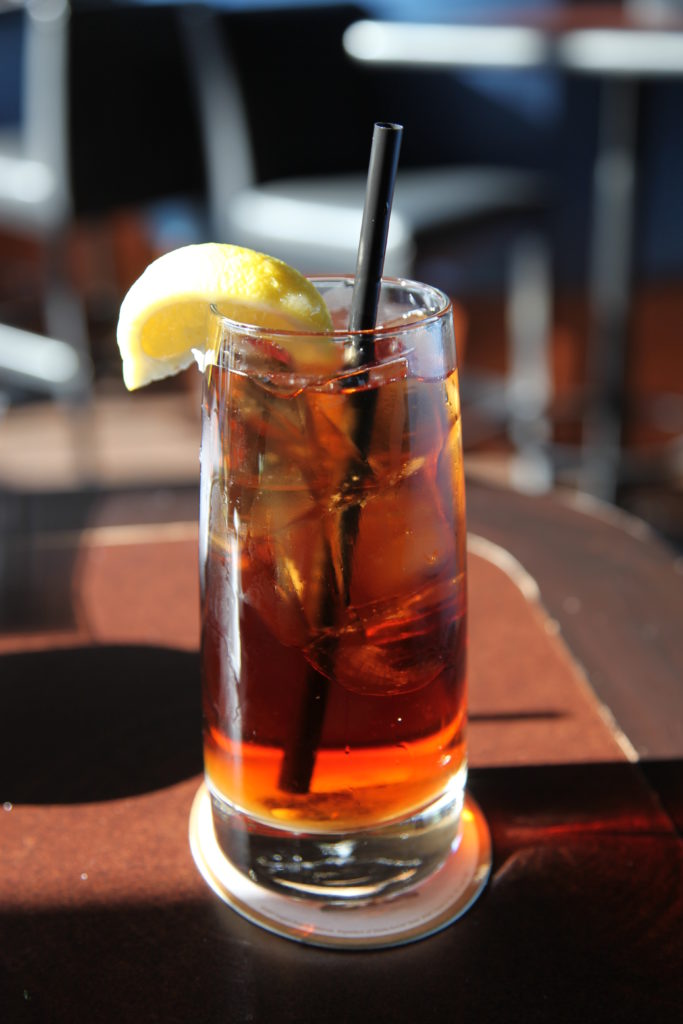 If you like the taste of a lemonade, then this drink is definitely going to intrigue you. This cold brew lemonade is a perfect blend of sweet and tart flavor, so you are going to love two different flavors that are combined in a great way. In order to make this amazing drink, here is what you'll need:
1-2 ounces lemon juice.
4-5 ounces water.
20-30 gram simple syrup.
5 ounces cold brew.
Method:
You need to start by making a lemonade base for which, you need to add lemon juice, water, and syrup in a cup. You should keep in mind that every lemon can taste differently, so it will be better if you could alternate the syrup and water. The cold brew will also be on the bitter side, so you don't want your drink to taste bitter. Maintain a perfect balance in the drink.
Once you have got the right lemonade flavor, just add ice to the cup and add cold brew at the top. Stir the drink and your drink is ready. You can also prepare this drink in large batches if you want. Just make sure the quantity of each ingredient should be in the right quantity. You can brew the coffee in a 4 cup coffee maker. To know more about this coffee maker, visit a reputed review website
2. Iced Coffee – Coffee Soda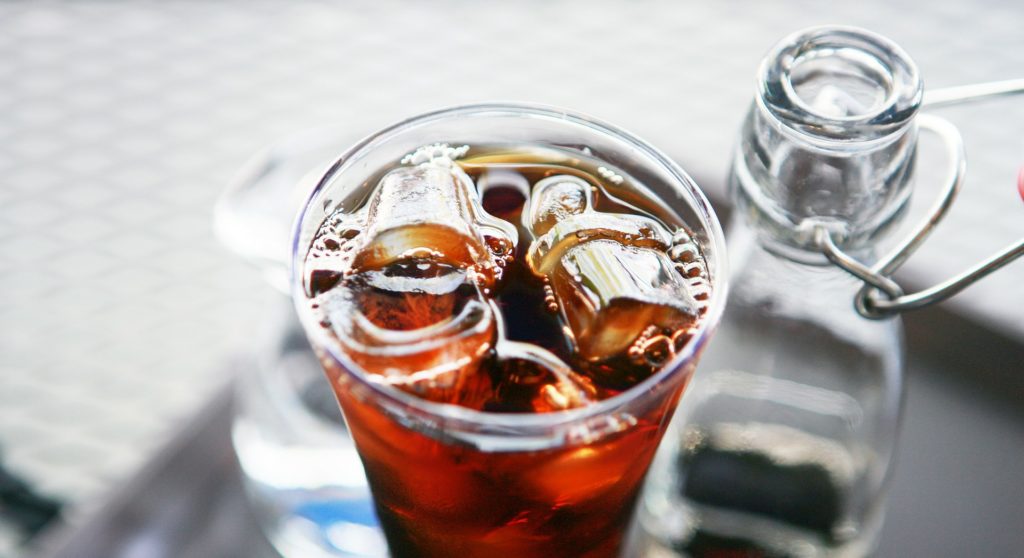 If you haven't tried coffee soda until now, then what are you waiting for. You should try this amazing drink, as this will change your perception regarding soda. A fascinating thing about coffee soda is that you can make it at home. You just need to have all the ingredients that are required to make this refreshing drink. We will use a whipping siphon and Co2 cartridges to carbonate the drink. You can brew organic coffee beans in your in-house coffee maker to start off with the process of making this coffee soda. You can find more information about the top-rated organic coffee beans from a renowned website.
Ingredients to prepare coffee:
20 gram finely ground coffee.
Coil chiller or ice bath.
250-gram water boiled at 207 Fahrenheit.
100-gram ice for diluting.
You need to invest your Aeropress and add coffee and hot water in it. Stir the mixture of coffee and hot water, and add cap and filter on the top. Let the entire mixture steep for a minute and a half. After that, invert the Aeropress onto the coil or vessel. Chill the coffee now and add the remaining coffee and ice to a cup. Now, stir to chill and dilute until the ice stops melting. Finally, strain the mixture into a whipping siphon.
Now, it's time to prepare coffee soda, and for that, you'll need:
45-gram simple syrup.
2 Co2 cartridges.
Whipping siphon.
Orange peel.
Add the simple syrup to coffee, but make sure that the taste doesn't become cloying. The taste should be sweet and syrupy. After that, add a couple of orange zest pieces in the mixture and cap off the siphon. Then, charge with one carbon dioxide cartridge. Vent off all the pressure by placing the siphon upright and depressing the handle. Make sure you cover the spout with a cloth. All the excess air is going to be removed with this step and you will get more space for carbon dioxide to be added. Now, charge with the 2nd carbon dioxide cartridge followed by chilling the liquid for an hour or so.
When you are about to serve this drink, vent the carbon dioxide just like you did before and depressurize the siphon. Remove the cap and wait until the foam gets settled. Now, pour the soda using a strainer into a glass that is filled with ice. If the soda is too foamy, then you need to pour it into another container and then, into the glass. With this, the excess Co2 will subside and you will get a soda that is perfectly fizzy and crisp. You can now drink a great summer drink to wipe out all the heat from your body.
Author Bio: Karan Pareenja, the author of this post is a reputed blogger and a coffee expert. He possesses a vast knowledge about coffee, coffee beans and coffee makers. Readers can check out his work at www.herecoffe.com, which is a one-stop store for finding everything about coffee.