We are Paula and Gordon, who are the owners and writers of the successful online travel site and business Contented Traveller. We share lots of unique stories and resources and inspire you to travel your own way. As avid travelers, one of the first places we will seek out – are coffee shops. At home, we also work and socialize at coffee shops. It would seem logical that we extend our business – and that is how Best Little Coffee Shops started. There is something about walking into a place and feeling really comfortable in that environment, where people are pleasant and the coffee is good, and the ability to be your self is respected. Best Little Coffee Shops is NOT a review site, but rather a sharing site.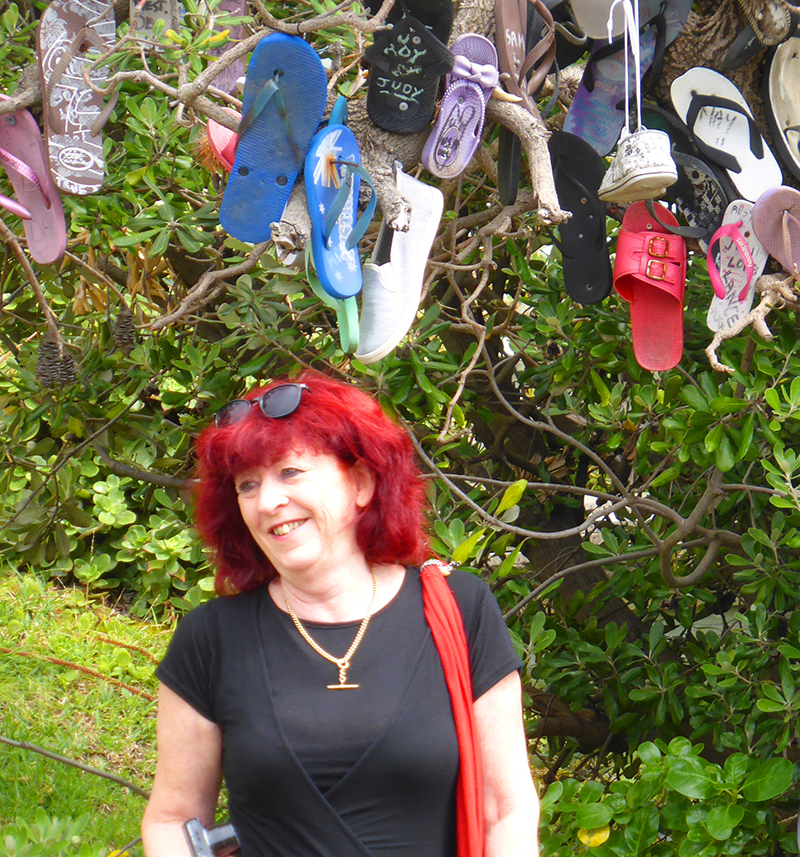 Paula
Coffee Snob - Ambience Lover
As the Head Writer for Contented Traveller, a successful travel site offering resources and advice for people wanting to travel their own way – for some reason much of my time is spent in coffee shops. First off, I really like coffee but more than that I like the ambience of coffee shops. Wherever we travel we seek out coffee shops. This is where we can work, relax, talk to local people or just sit back and watch the world go by. It seems to be a natural thing that we should create a companion site Best Little Coffee Shops and to show case the many coffee shops that not only we go to, or have been to, but ones that other people also feel that affinity for. We have our locals, where we know not only the staff, but other customers as well, and this makes the visits as sociable or as solitary as I choose.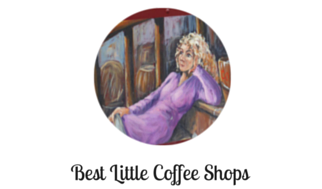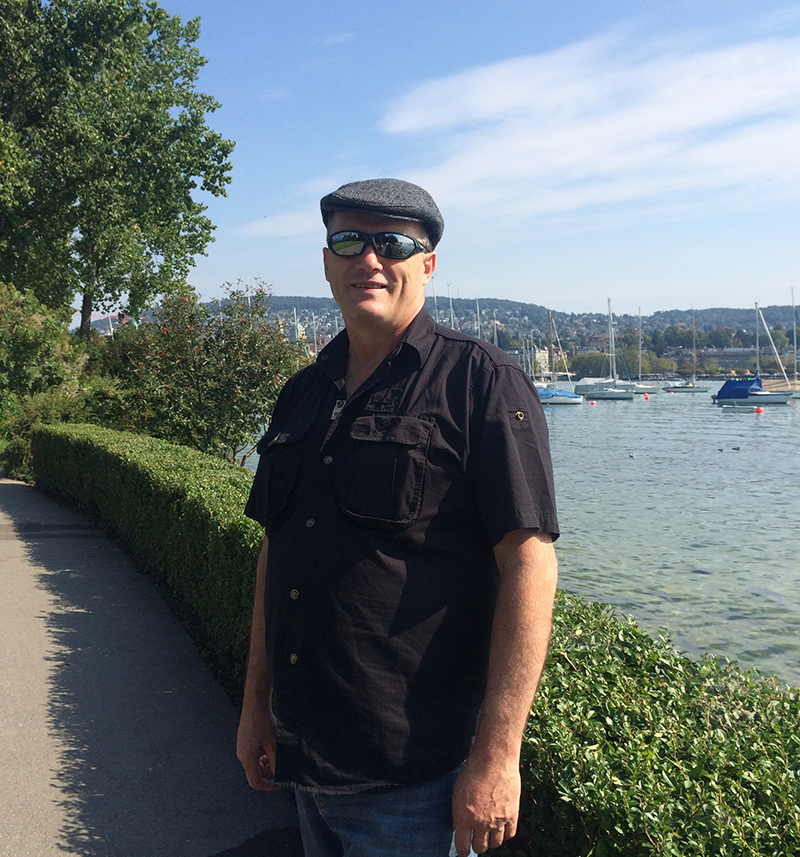 Gordy
Inspirational Guru and Coffee Shop Afficionado
As the co-creator of Contented Traveller,  I aim to keep Paula contented and productive by taking her to coffee shops all around the world. I believe that this provides the inspirational environment for her to work at, while I have my feet massaged. The local coffee shops that we go to and where she often works alone, know her order, know what music she likes to listen to in the background, and know that she likes to chat with anyone. I feel that my role is pivotal in keeping her inspired, while dealing with the technical aspects on our sites, as well as working on  the business model and the business plan. Like Paula, I enjoy the whole coffee shop experience, and look forward to us sharing these with you all.