WaLa Coffee Shop Le Méridien Bali in Jimbaran
You don't often associate world class handmade gelatos, eclairs to die for and very good coffee in an island resort on the other side of the world. Far away from the big guns you will find Wala, in Jimbaran in Bali. Yes, it is a part of the French-owned Le Meridien group, a Starwood resort but it is still a little disconcerting to expect French decadence in the middle of the Indian Ocean.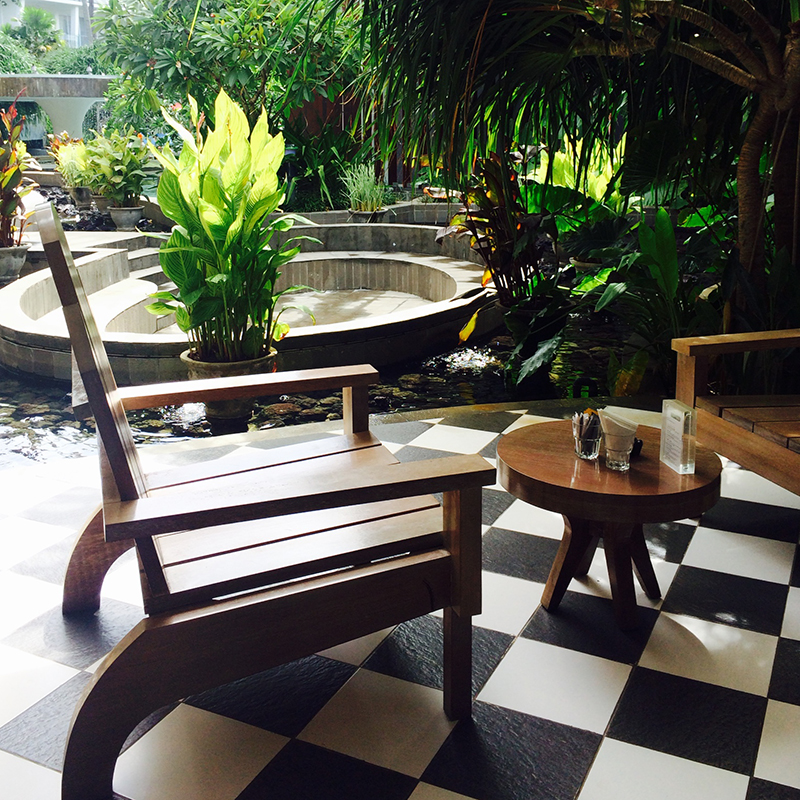 It has been some years since our last visit to Bali, and things have changed in a very good way. The food is magnificent, coffee shops abound, and there is an increased emphasis across the island or fresh produce and yes ..patisseries.
Wala is located within the very chic Le Méridien Bali in Jimbaran. While this is a resort coffee shop, it does have a street frontage to the fishermen's village of the fish BBQ on Jimbaran beach fame.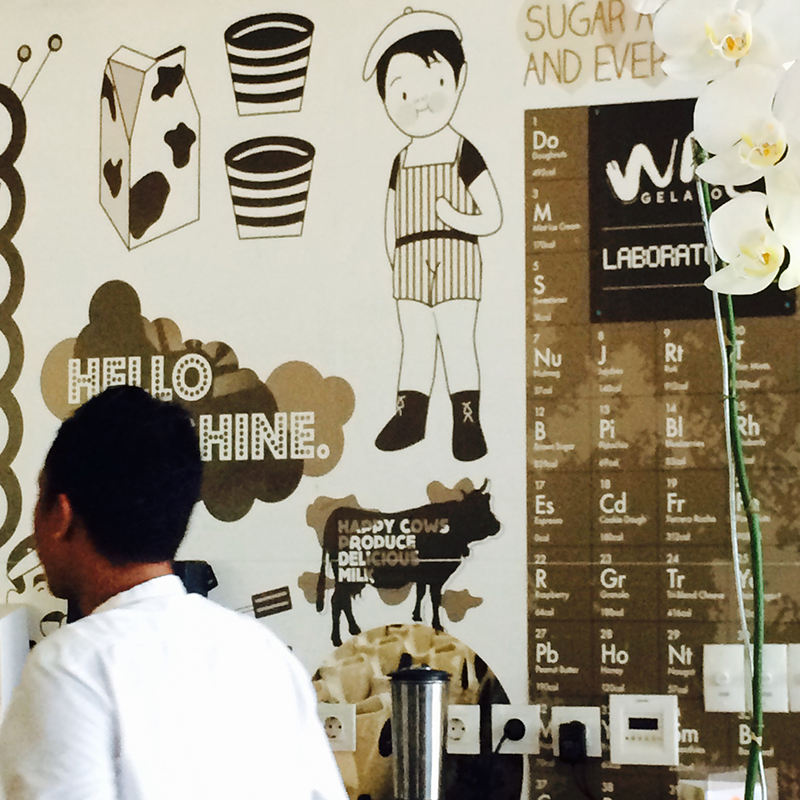 The setting of the coffee shop is idyllic with the lagoon waterway of the resort running past it, and the lush gardens surrounding it. The décor has been carefully considered as has the décor of the entire resort. This is a quaint and cute coffee shop with lovely little touches wherever you look, including a gelato cart. The black and white marble flooring is a perfect base for all of these things and actually is a great contrast to the greenery and the water.
The gelato is hand made, and there are many flavors to sample. We tried the strawberry and the coconut, and we think that they are up there with the big guns. The eclairs are totally decadent and have interesting twists, utilizing the local products to create interesting flavors.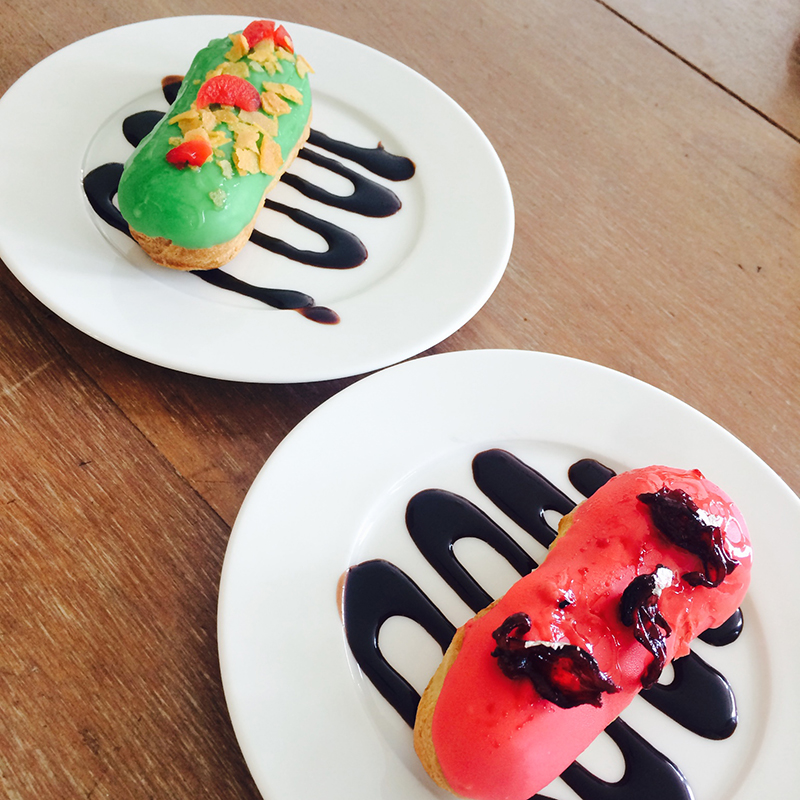 The illy coffee was very pleasant, and the staff are very friendly and courteous…. but then again it is Bali, and the people are just so nice. Pop Wala on your list when you visit Bali and definitely consider treating yourself to the amazing Le Méridien Bali in Jimbaran.