The Watchhouse Café, London
We had been staying in Rotherhithe in London, which is a really lovely little area of London, and were told to visit The Watchouse Café. This whole area is really very pleasant, running along the Thames River. It is only a few kilometers to the stunning Tower Bridge.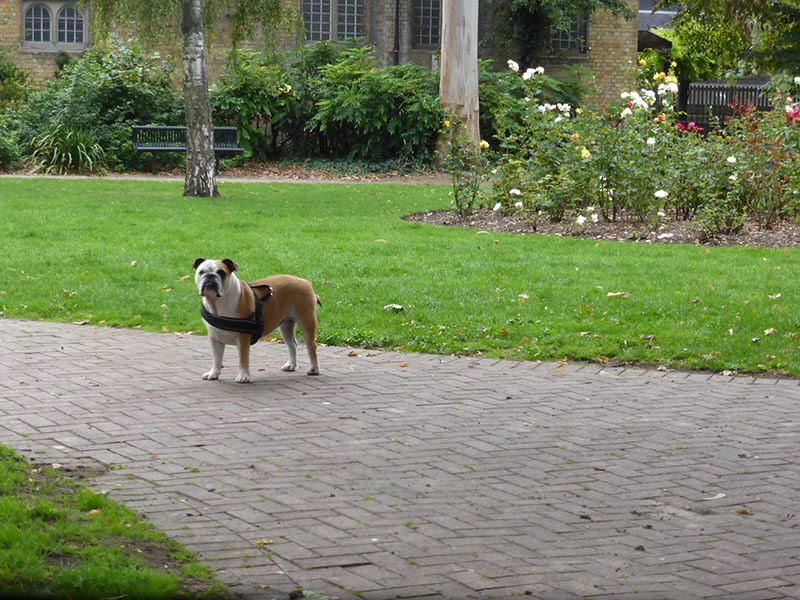 How gorgeous is this tiny little café that leads out onto a little park that is so green and where local people walk their dogs around. The Watch House was built in the early 19th century and housed guards who protected the churchyard graves. We were told by the lovely people working there that is was also once an old lock-up in 1821, and a little building attached to the side was perhaps an old school house. The name Watchhouse Cafe is to preserve the local history of the area and that is a good thing.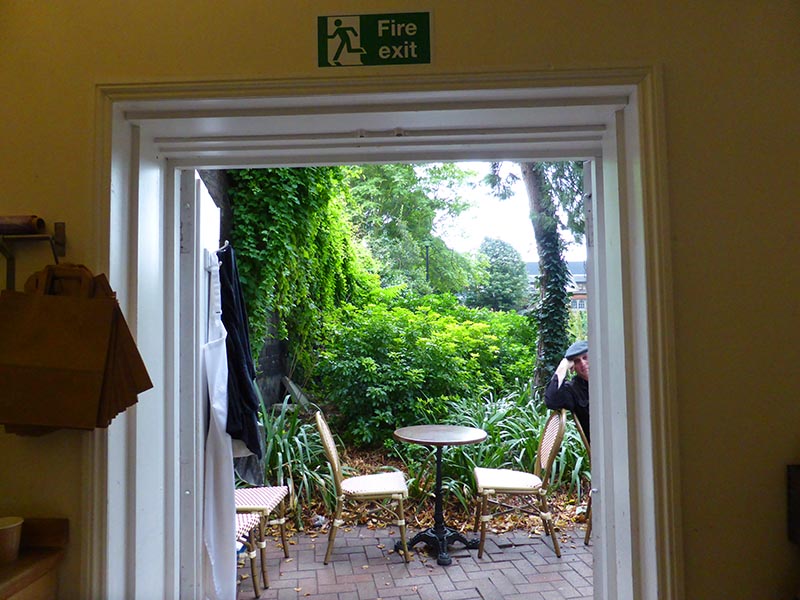 The Watchhouse Café is an artisan coffee house in Bermondsey Street, which support local artists and some of their works are on display at Café. It is very small yet intimate inside but leads out onto this typically beautiful London Park.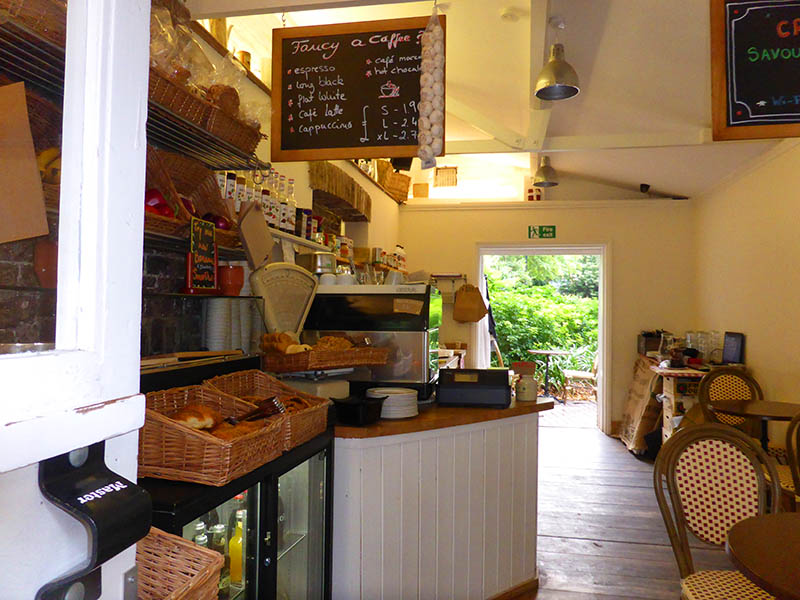 Sitting out there drinking coffee and eating delicious cakes while talking to the girl working there was a very easy way to spend some time. It is a Best Little Café because it is bespoke, relaxing and an easy place to spend some time.
Bermondsey Street, London